Or, perhaps I should say that here are ten titles or series that I lost interest in. Sadly, this is an easy one, since I feel like life is too short to read boring books.;) Though, I am not insulting any of the authors with this list, since a lot of them are probably fine stories, I just happened to lose interest in the story.
1. The Selection series by Kiera Cass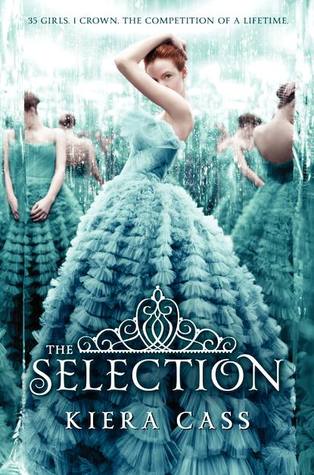 I know a lot of people like this series, but it just didn't appeal to me. I think I was mad that one of the secondary characters got in trouble because she fell in love with someone other than the prince. :P
2. Heather Song by Michael Phillips
I normally like his stories, but I didn't care for the way the main character chose which guy to marry. It just seemed kind of flippant, in a way. So, I haven't picked up the second book.
3. Rook by Sharon Cameron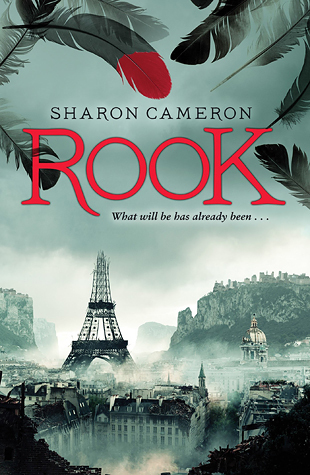 I love that this one is a modern twist to the Scarlet Pimpernel. The author did a fantastic job of making it her own! I just got bored over half way through since the story was quite long.
4. Lady Maybe by Julie Klassen
Words cannot describe how disappointed I was with this story! I have loved almost all her other books (I wasn't crazy about the Girl in the Gatehouse), so it was heart breaking to read some of this and just abhor the characters for their lack of honor. I felt sorry for the main female character, but the guys vying for her hand lacked honor. I was so disgusted I couldn't even write a review, for fear I couldn't say much nice about it.
5. Cinder by Marissa Meyer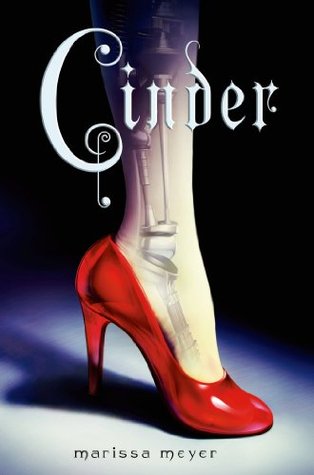 Okay, this one might not really qualify, since I'm not quitting it forever. I just seem to get it from the library when I have a ton of books I need to read and review, so I have only read a chapter or two. I will finish it one of these days....;)
6. Paper Towns by John Green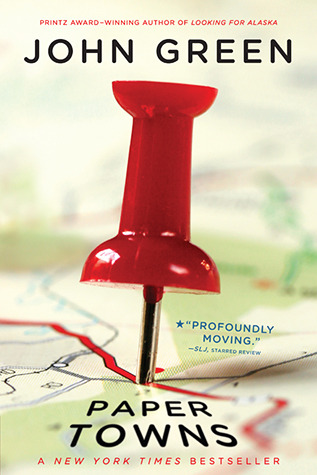 I just couldn't get into this one.
7. Deception on Sable Hill by Shelley Gray
The story seemed like an interesting one, but I grew tired of how gorgeous all the characters are.
8. Anomaly by Krista McGee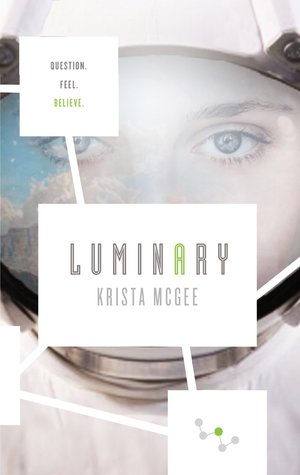 This one is one that I might get back to, someday. I'm not saying that I am quitting the series, but I haven't felt motivated to pick up the second book.
9. Illusionarium by Heather Dixon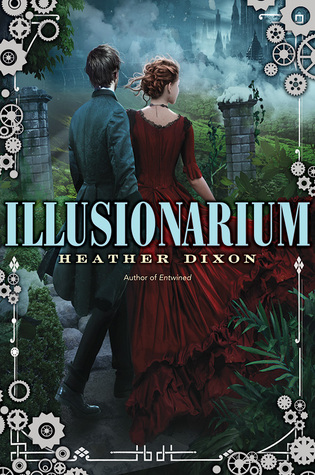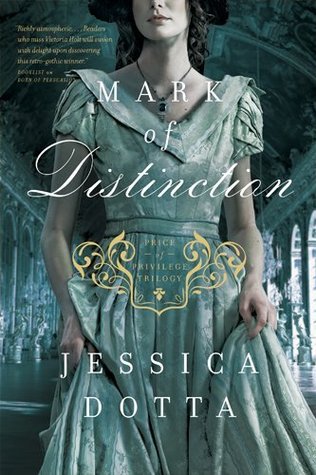 This was a series that I was looking forward to, but it wound up being way to dark for me!
Well, there you have it. Do you think I failed to give some of the titles or series a fair chance? Which ones?