This week, the subject over at
the Broke and Bookish
is top ten movies.
1. Emma
This is probably my all time favorite movie! It's been a while since I have watched it (I would blame it on marriage and children, but my hubby has actually watched it with me and doesn't mind rewatching movies. I may need to see what my toddler thinks of it...:)), so I need to pull it out!
2. North and South
Love this movie, love this scene!
3. Lord of the Rings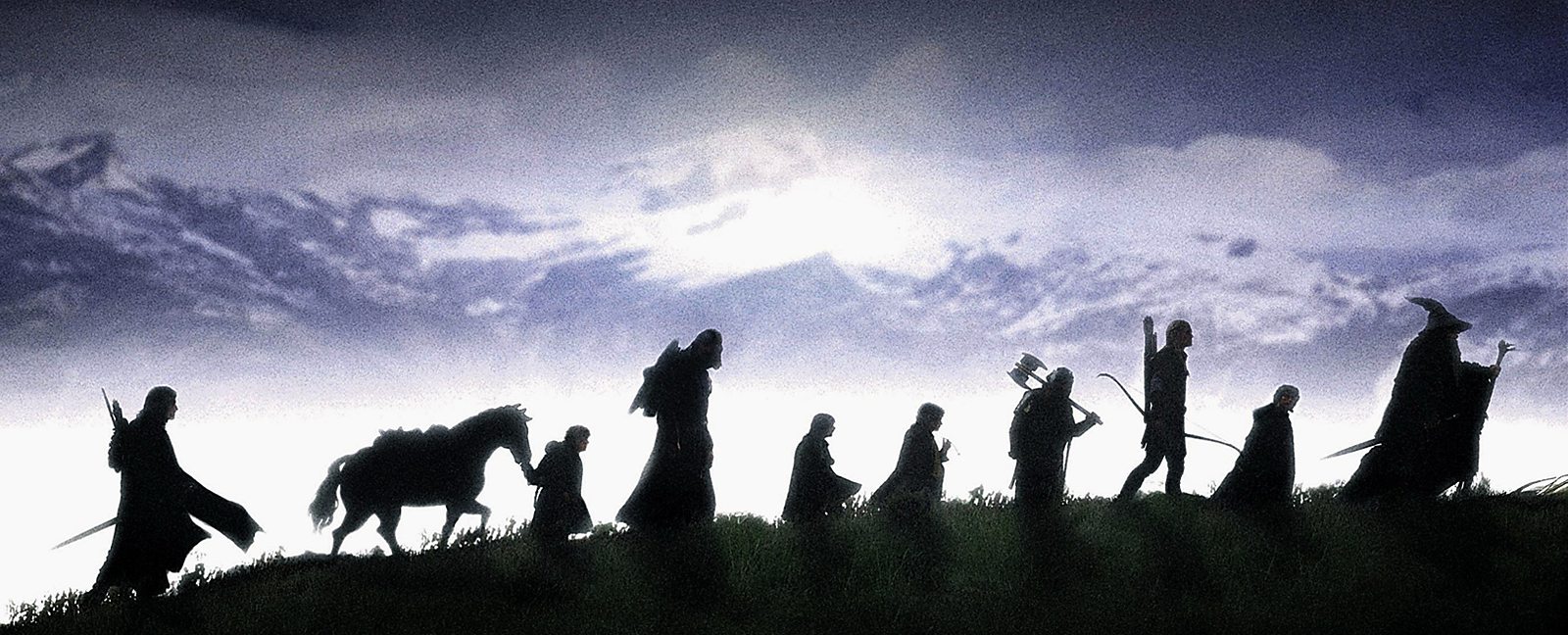 4. The Lion, the Witch and the Wardrobe
5. Harry Potter
6. Matilda
I have a disclaimer with this one, it has been ages since I saw it, but I loved it as a kid!
7.Emma Mini series