1. A Haven on Orchard Lane
Oh my, this one surpassed my expectations! I was worried that I remember her writing being more amazing then it actually is (since, a lot of things can seem better in one's memories. lol), but this book was the perfect blend of period sweetness and depth. I adored it!
2. One Plus One Equals Trouble
I never know what to expect from debut authors, but this story was excellent! A fun combination of spunky, wit, and charm. I look forward to the next book!
3. The Hearts We Mend
This one will most likely wind up on my re-read list, since it was just that good.;)
4. Change of Heart
I adored this story!
5. The Red Door Inn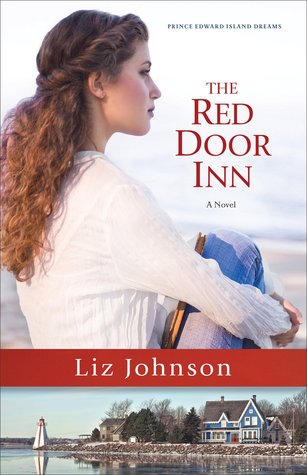 6. Letters to My Daughters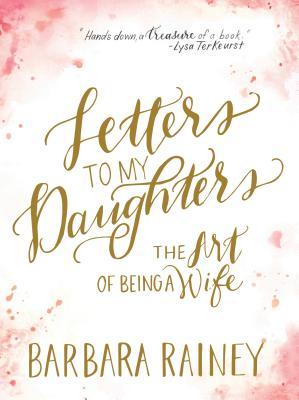 7. The Ringmaster's Wife
8. The Giftsnatcher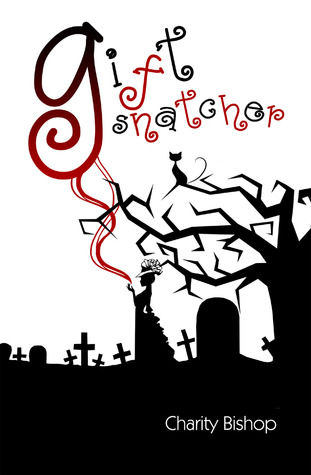 9. The Gifting series
10. Where She Belongs