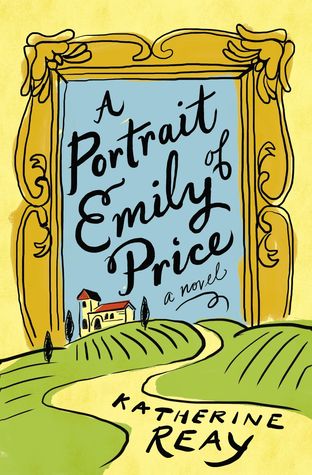 Art restorer Emily Price has never encountered anything she can't fix—until she meets Ben, an Italian chef, who seems just right. But when Emily follows Ben home to Italy, she learns that his family is another matter . . .
Emily Price—fix-it girl extraordinaire and would-be artist—dreams of having a gallery show of her own. There is no time for distractions, especially not the ultimate distraction of falling in love.
But Chef Benito Vassallo's relentless pursuit proves hard to resist. Visiting from Italy, Ben works to breathe new life into his aunt and uncle's faded restaurant, Piccollo. Soon after their first meeting, he works to win Emily as well—inviting her into his world and into his heart.
Emily astonishes everyone when she accepts Ben's proposal and follows him home. But instead of allowing the land, culture, and people of Monterello to transform her, Emily interferes with everyone and everything around her, alienating Ben's tightly knit family. Only Ben's father, Lucio, gives Emily the understanding she needs to lay down her guard. Soon, Emily's life and art begin to blossom, and Italy's beauty and rhythm take hold of her spirit.
Yet when she unearths long-buried family secrets, Emily wonders if she really fits into Ben's world. Will the joys of Italy become just a memory, or will Emily share in the freedom and grace that her life with Ben has shown her are possible?
My thoughts: It's no secret that Katherine Reay is one of my favorite modern authors, so I was thrilled to get my hands on a copy of this book to review! Where to start on what I think of this one? I loved the characters and the layers to their story that the reader is invited to unwrap and enjoy. Katherine's books always make me look at life a little different, since they have a depth to them that a lot of modern fiction lacks.
While this isn't my favorite story by Reay (I would have to say that still goes to
Dear Mr. Knightley
) it is still excellent! I highly recommend it!
I received a copy of this book from Thomas Nelson in exchange for my honest review.