The Top Ten subject for this week is 2015 releases that I meant to read, but didn't get around to doing so. I thought that this one might be hard, since I feel like I did get around to reading most of the books that I wanted to read. Then, I started looking at my list and realized that I might not of done quite as well as I thought.;) So, here is my list for the week!
1. The Awakening
While I didn't get around to reading more than the first book of this fun indie series, I am thrilled to have the 2nd and 3rd books on my kindle now, so I will read them soon.;)
2. The Gathering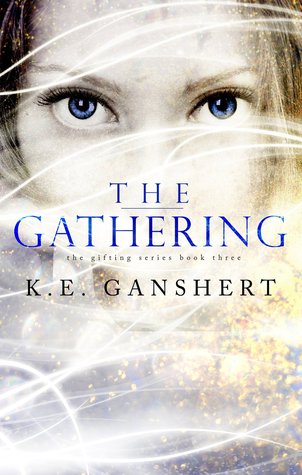 This one is an extension of #1.
3. Just one Summer
This collection of novella's is one that I kept meaning to pick up... The nice thing about novella's is that they fit nicely in between other books and deadlines.;)
4. The Wonder of You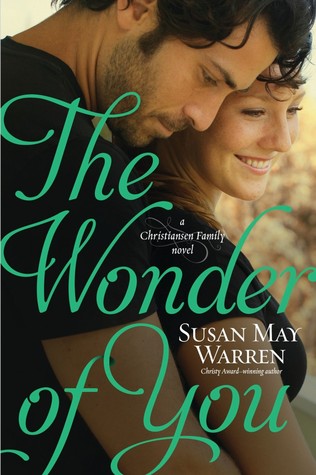 Yes, it is horrible that I read the last book before going back and reading this one!
5. The Painter's Daughter
I was quite excited to see this one come out when it first released, but then felt disappointed with
Lady, Maybe
, so we shall see if I make it back to this title. Probably at some point.
6. Until the Dawn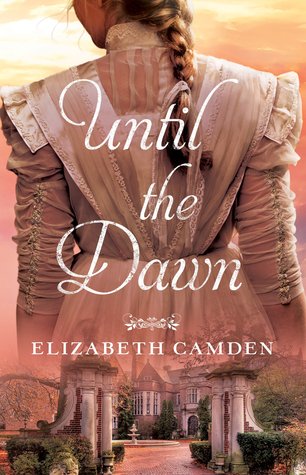 I need to make time for this one, since I always enjoy the historical aspect of her stories!
7. Rising Darkness
I have loved all the books I've read by this author, including the first two of this series. She brings up some interesting social issues that I enjoy reading her thoughts on.
8. Ravenswolde
I am so excited about this one! While it is one that I missed, I didn't actually find out about it until 2015 was almost over...;)
9. Hollywood Lost
This one looks like an interesting mystery!
10. Hidden Agenda
Another interesting looking mystery!
So, what books did you mean to read, but didn't find the time for?