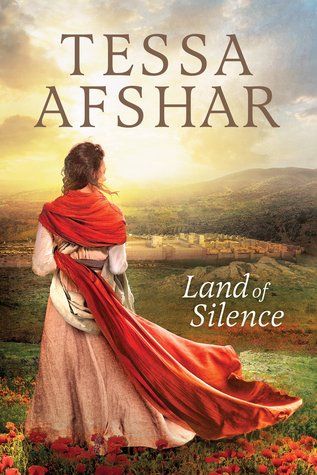 Before Christ called her daughter . . .
Before she stole healing by touching the hem of his garment . . .
Elianna is a young girl crushed by guilt. After her only brother is killed while in her care, Elianna tries to earn forgiveness by working for her father's textile trade and caring for her family. When another tragedy places Elianna in sole charge of the business, her talent for design brings enormous success, but never the absolution she longs for. As her world unravels, she breaks off her betrothal to the only man she will ever love. Then illness strikes, isolating Elianna from everyone, stripping everything she has left.
No physician can cure her. No end is in sight. Until she hears whispers of a man whose mere touch can heal. After so many years of suffering and disappointment, is it possible that one man could redeem the wounds of body . . . and soul?
My thoughts: I almost gave up on this book, since Ellianna's story is not an easy one to read. Tragedy after tragedy strikes her family in the first part of the book, leaving her in a low place when her illness strikes. That said, I am so glad that I stuck with the story, since Tessa does an amazing job giving a background story to this miracle! I love how it brings meaning to Jesus addressing her as "daughter" in the Scriptures and that the story shows how tragedy can be turned into a thing of beauty if one doesn't hold onto bitterness. I'm glad I stuck with this one!
I received this book through Netgalley in exchange for my honest review.