In honor of fall TV starting up, the subject for this week has to do with favorite TV shows. I didn't grow up watching a lot of TV, so I may not make it to ten, but here are a few of my favorites.
1. Doctor Who
I fell in love from the get go, perhaps because I started in the middle and went from there.;) I have a hard time picking a favorite Doctor from recent years, though I have to say that Amy, Rory, and River make a compelling argument for Matt Smith to be my fave.;)
2. White Collar
While I am not a huge fan of everything in this show, I did like how the characters worked together and that there didn't seem to be a boring season, like I've found in some shows. I was sad to see this one end.
3. Home Improvement
Granted, I haven't seen this one since I was a kid, but it was a huge hit at our home growing up!
4. Sherlock Holmes, BBC
I wasn't sure I would like this series when I first started it, but Benedict Cumberbatch does a wonderful job of bringing the infuriating, brilliant Sherlock to modern times.
5. Monk
This was another one that I was sad to see end, though I would of loved to have more episodes with Sharona then Natalie. The latter didn't seem to jive as well.
6. Person of Interest
I love the variety of characters in this one!
7. Emma, mini series
Yes, I know it is a mini series, but I get to make the rules, and this one is amazing! It's one of my favorite stories, and I feel like this one did
justice to it.;)
8. Pride and Prejudice
I basically have to mention this one as well, then.;)
9. Psych
This one had some rough patches, but I still enjoyed it and was sad to see it end!
10. Full House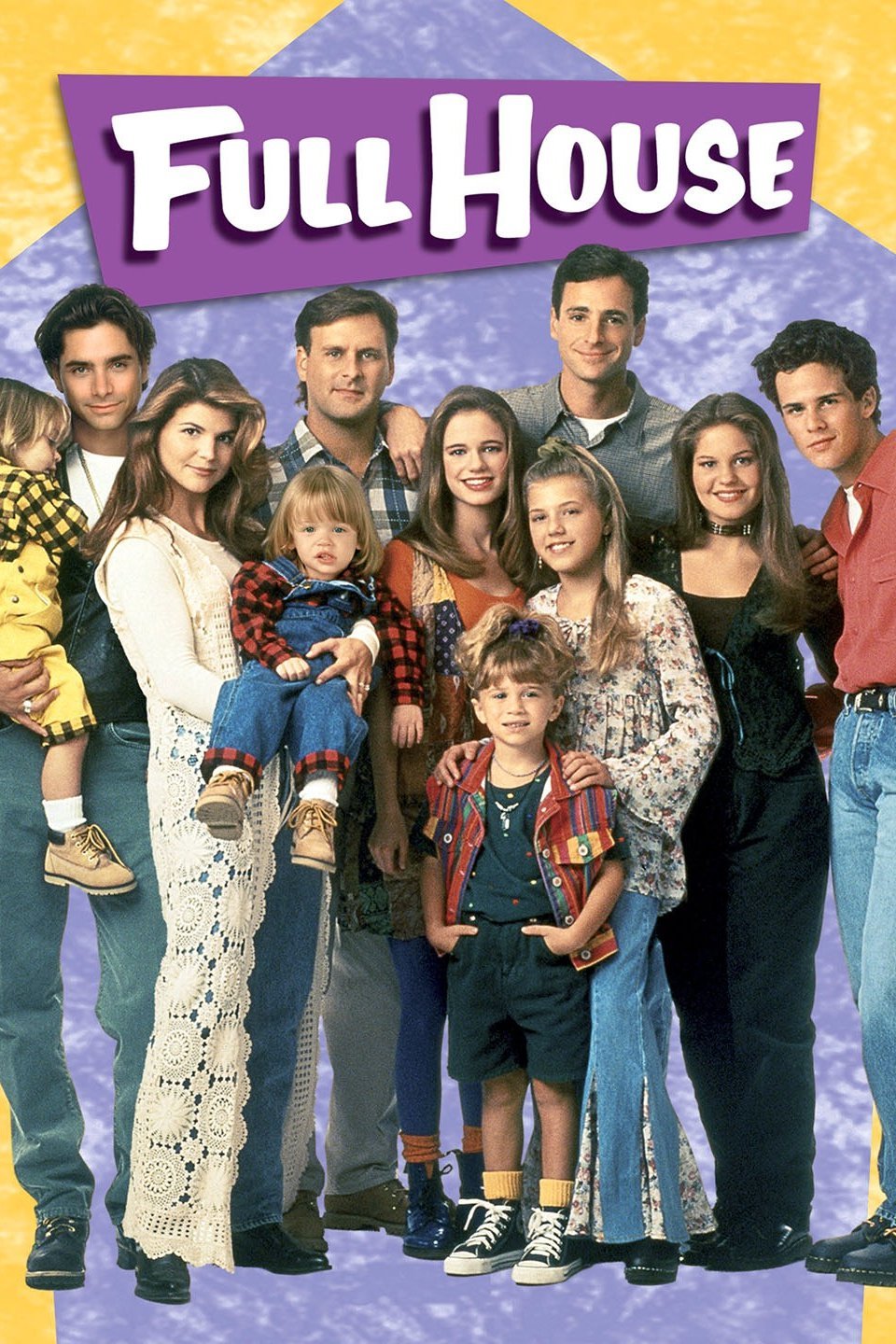 Another oldie that I haven't watched since I was a kid!
What are some of your favorites?