It's funny how summer could pass both quite fast and so slow at the same time! It was beginning to seem like Fall would never get here.;) I love this time of year, everything pumpkin, the excuse to bake, Thanksgiving (!), crunchy leaves, bonfires, pulling out my boots... The list goes on! It is also a great time of year to grab a cup of tea (or, whatever your hot beverage of choice is) and curl up with a good book. I look forward to getting the chance to read these books!
1. Ella's Will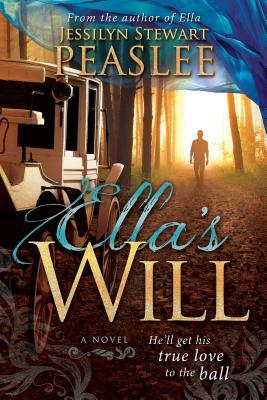 I haven't read the first book, but I look forward to reading this one!
2. Total Family Makeover
I need to get on reading this one, since I have to review it soon!
3. Shaken
So, um... I'm not really a big sports fan, and I have never actually seen Tim Tebow play football (because I basically only accidentally watch football, or any other professional sport, for that matter. T-ball is more my speed. lol), but I had the chance to be a part of the launch team. It looks like an interesting book!
4. 40 Days to a Joyful Motherhood
I'm just slightly addicted to coloring books, though I don't have a lot of time to devote to them. So, I am all about this one for mothers!
5. Riley Unlikely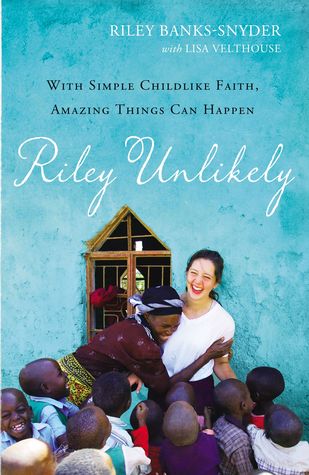 This one looks great! I love that she has a thrift store to fund operations!
6. The Devoted
I'm not usually into reading Amish fiction, but this series has been interesting.
7. The Blue Ribbon Brides Collection
This is another one I will need to review. It looks like it is a collection of sweet stories!
8. A Portrait of Emily Price
I love Katherine Reay, so I hope this one will be amazing like her previous books!
9. Unblemished
This is another one that I have high hopes for.;)
10. A Season to Love
What books should I add to my list? What books are a must for your Fall TBR?