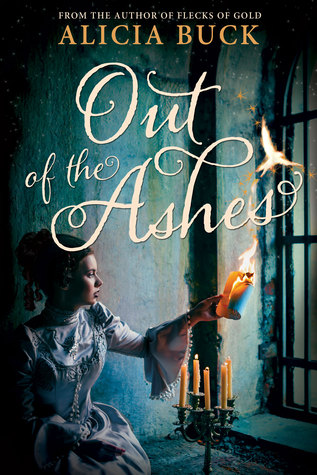 When Ashelandra's father dies, she ends up a servant in her own house, instead of the Baroness she was supposed to become. But Ash's secret sorcery could be the key to winning back her home and following her heart to a future she never imagined. This fantasy-infused Cinderella story puts a magical twist on a classic tale. Riveting and original, it's a spellbinding read.
My thoughts: I enjoyed this story immensely! While it was inspired by the story of Cinderella, and is somewhat of a retelling of the old story, it is still very original and so much fun. The main character is quite like able from the get go, with her mischievous streak and knack for magic. I like how the story is told over the span of several years, making it seem fuller and adding quite a bit to the depth of the characters.
If you enjoy fairy tale stories, then this is the book for you!
I received this book from Cedar Fort in exchange for my honest review.