Top reasons I love reading.
1. I can travel to places all from the comfort of my own home. This has become an even bigger incentive since I got married, since my husband isn't one to want to travel.;)
2. It's a great way to pass the time. I always carry a book with me. This has become much easier with the invention of the e-reader, as now I can carry a whole library with me wherever I go and not break my back.;)
3. You can learn some pretty incredible things about the world around you.
4. It's fun way to connect with others. Suddenly, that co-worker or distant relative is no longer as hard to talk to when you realize that you both read the same books.;)
5. It's a great way to connect. Especially, for this season in my life, with my children.;)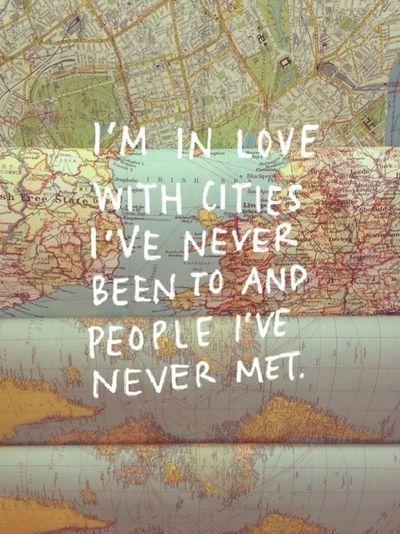 Top reasons I love reading with my children:
6. It builds their imaginations. I love watching my daughter re-enact stories or spin off from the stories she enjoys.
7. I love hearing the words they pick up. (especially since my daughter is into Fancy Nancy at the moment;))
8. It's a great way to get them interested in the world around them.
9. I've found it to be a good refresher course for me. lol. The things you can learn in eductational childrens books!
10. It's enjoyable to introduce childhood favorites to them. I look forward to pulling out some of the more advanced favorites, like Narnia and and the Little House books! I have a ways to go, I know.;)