1. An Elegant Facade, July 2015
I loved the first book (it was refreshing), so I am hoping this one will be every bit as delightful!
2. Missing, July 2015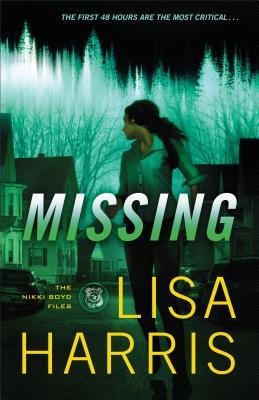 This is another one where the first book blew me away! I look forward to reading this one, in hopes that some things will start to be resolved.;)
3. Without Warning, August 2016
4. The Lady and the Lionheart, August 2016
Doesn't this one look gorgeous?
5. A Lesson in Love and Murder, September 2016
The first one was quirky and adorable!
6. My sister's Prayer, September 2016
7. The Cautious Maiden, October 2016
I've only read the first one, but it was excellent! (this is the fourth one)
8. Tangled Webs, October 2016
9. Lost in Scotland, November 2016
I've adored her other books, so I look forward to seeing how this one is!
8. A Portrait of Emily Price, November 2016
Hurray! One of my favorite authors.
10. The Innkeeper of Ivy Hill
I wasn't thrilled with the last book I read by her, but I am hopeful this one will be more my speed.
What books are you excited about? Are there some I should add to my list?