1.
This is probably the book I was most excited about this year, and it lived up to my expectations! If you enjoy Victorian style stories, then this one is a must!
2.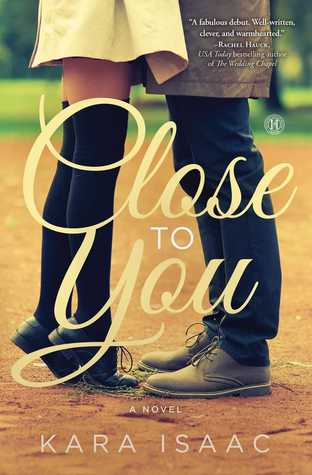 This one is a wonderful debut story! I love the nerdy, LOTR's aspect of the story.
3.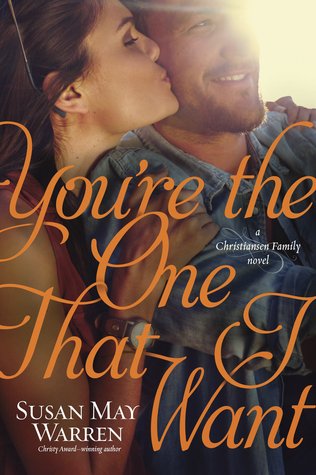 This one was an excellent conclusion to the Christiansen family series.
4.
I adored this one!
5.
While the first book in this series was amazing, I think this one was even better! I really need to check out some of the author's other stories, since this one was just fantastic.
6.
I read a fair bit of non-fiction, but I feel like a lot of them don't make it on to my list. This one was just what I needed though, so I have to include it! Super encouraging as a mother.
7.
This WWII era series has blown me away!
8.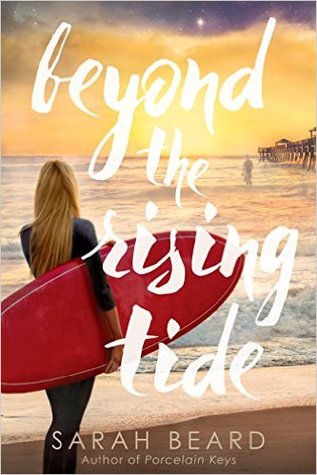 This one is surprising. I loved it!
9.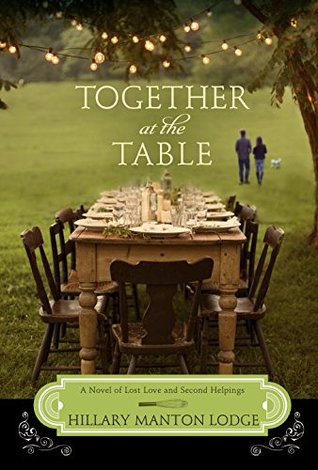 I very much enjoyed this series!
10.
What books are on your list? Which should I add to mine?