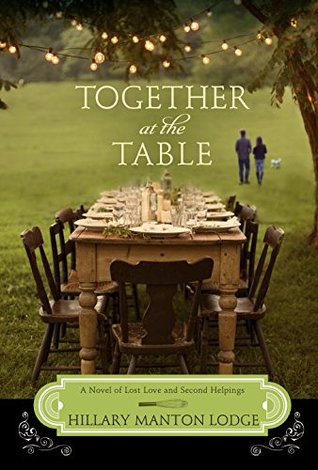 Three months ago, Juliette D'Alisa's world changed.
In a bittersweet series of events, her mother's health took a turn for the worse. Juliette and her brother opened their restaurant together to rave reviews, but her romance with Memphis immunologist Neil McLaren ended in anger and tears.
As autumn sweeps into the Pacific Northwest, Juliette feels that she's finally on the cusp of equilibrium. The restaurant continues to thrive, and her family is closer than ever. She and sous-chef Adrien are seeing each other, both in and out of the kitchen. Just when she thinks her world might stop spinning, a trip to the waterfront lands a familiar face into her path.
Rather than dwell on her personal life, Juliette throws herself into work and research. After reading her grandmother's letters from war-torn Paris, she still wants to know the full story – and she'll travel across countries and oceans to find it.
But even Juliette can't outrun the man who stole her heart. As she finally uncovers the truth about her family history, what will it mean for her own chances at lasting love?
My thoughts: I was thrilled to receive this book in the mail, since I fell in love with the previous two! I can relate to Juliette and her family, with working in the food industry together. I love that the series has so much going on, bringing to life not only the heroine, but the rest of her family as well.;)
This book was bittersweet, since it marks the conclusion of the series. That said, it did a wonderful job of drawing the series to a close! I love all the recipes included in the book, and wish I could just be adopted into the family.;)
I look forward to reading Hillary's next novel!
I received this book from Blogging for Books in exchange for my honest review.