Granted, there are a lot of books I could put on this list, but here are the first five that come to mind. What are some other titles that should be included?
1. To Kill a Mockingbird
Why? It's a powerful book about a horrible time in American history.
2. Mere Christianity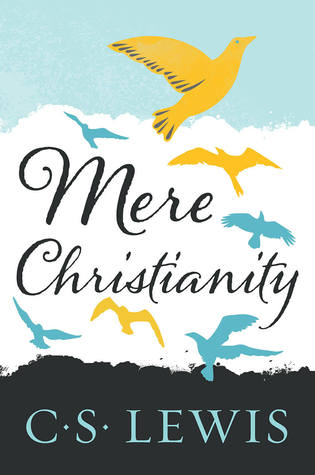 Why? Lewis does a fabulous job of breaking down everyday phrases and ideas in Christianity and explaining them.
3. The Chronicles of Narnia
Why? It's children's lit at its best.
4. Persuasion
Why? It's a beautiful story of second chances.
5. North and South
Why? Gaskell writes similar to Dickens, though I think her books are more to the point. This one does an excellent job of showing why unions were necessary, and is also a great love story of two people learning to see how to view things from another's point of view.