This week, the subject is top ten books to movie adaptions that I am looking forward to or need to watch.;)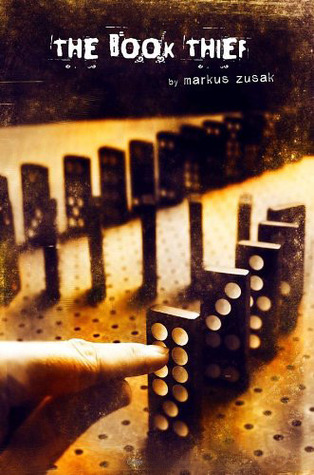 1. The Book Thief
I am horrible to have not watched this one yet! I need to remedy that soon.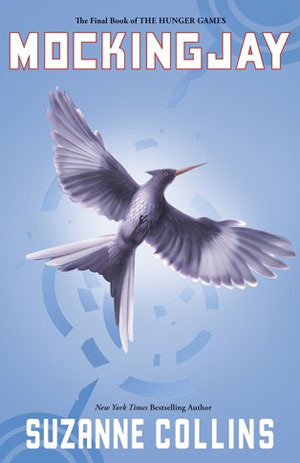 2. Mockingjay
Though, it is with trepidation, since this was my least favorite of the trilogy.
3. Far from the Madding Crowd
Once upon a time, I read a lot of Hardy (which maybe wasn't the thing to do) and this one was my favorite.
4. Jungle Book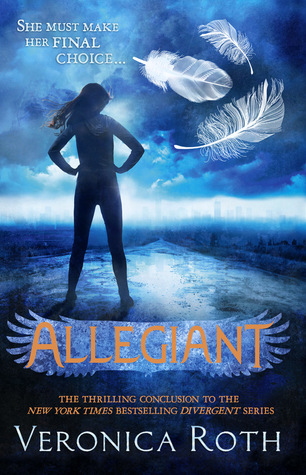 5. Allegiant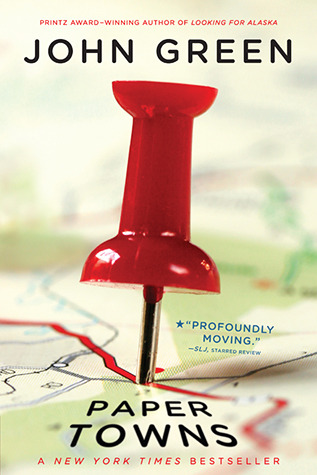 6. Paper Towns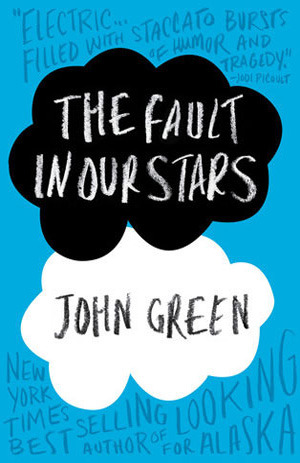 7. The Fault in our Stars
Yes, I have yet to see this one.;)
8.Beauty and the Beast
9. Matched
10. The Selection