This week, the subject over at
Broke and Bookish
is top ten authors I have read the most books. So, without further adiue, here is my list!
1. Lousia May Alcott
I read most of her novels when I was in high school and adored them! I really need to try to make time to read them again.
2. C.S. Lewis
I've read the bulk of his books, since Lewis is a thought provoking author. He wrote a variety of books and managed to make all of them interesting.;)
3. Lisa Wingate
I discovered her books in the last 4-5 years and have enjoyed most of them tremendously (there was one or two that I didn't care for). I appreciate that she usually brings a social issue to light in each of her stories.
4. Julie Klassen
While I didn't particularly care for
Girl in the Gatehouse
, I have enjoyed most of her other books. I think the one pictured above is my favorite to date.;)
5. Susan Meissner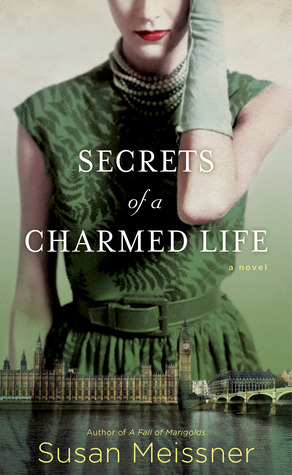 Another author who writes a variety of stories, but seems to have found her niche writing stories split between the past and present day. I'm enjoying the above book right now.;)
6. Jane Austen
I've read all of her books at least once.;)
7. Herve Tullet
My daughter and I have read a lot of his books, but this one remains our most favorite.;)
8. Susan Boynton
Is it sad that this one should be #1?;) Between how many of her books we have read, and how many times we have read each one... I may have several of her books memorized now.;)
9. Keith Baker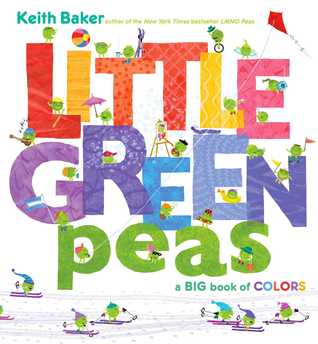 Another children's author who we have read ridiculous amounts of his books.;)
10. BabyLit
My daughter and I both enjoy these books! They are a fun way to get children started on the classics at a young age.;)