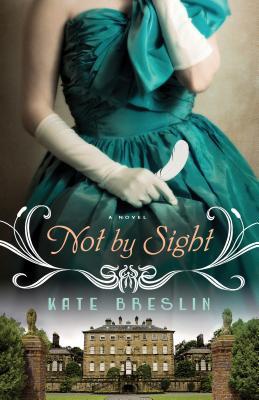 With Britain caught up in WWI, Jack Benningham, heir to the Earl of Stonebrooke, has declared himself a conscientious objector. Instead, he secretly works for the Crown by tracking down German spies on British soil, his wild reputation and society status serving as a foolproof cover.
Blinded by patriotism and concern for her brother on the front lines, wealthy suffragette Grace Mabry will do whatever it takes to assist her country's cause. When she sneaks into a posh London masquerade ball to hand out white feathers of cowardice, she never imagines the chain of events she'll set off when she hands a feather to Jack.
And neither of them could anticipate the extent of the danger and betrayal that follows them--or the faith they'll need to maintain hope.
My thoughts: This is the first book I have read by Kate Breslin. For the most part, I was impressed with her writing, since she made the characters come alive and did a wonderful job of making the secondary characters come alive as well. A lot of the fictional stories I read don't seem to develop the secondary characters very well, so I appreciated that Kate brought to life the characters surrounding Grace and Jack.
The historical aspect of this story is interesting too, showing how young women would shame men who weren't fighting in WWI by giving them a white feather. I also liked that this book is about espionage during the war.
The only thing I felt could of been better is that I felt like a few things were trivialized at the end, wrapping everything up to nicely (if that makes sense). Still, the story is well worth the read! I enjoyed it very much and look forward to reading more by this talented new author!
I received this book from Bethany House in exchange for my honest review.