This week, the topic for Top Ten Tuesday is ten most anticipated releases for the rest of 2015.
1.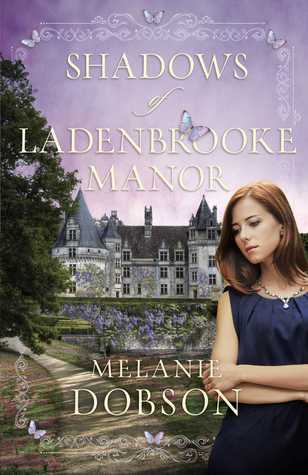 I even have a ARC of this one.;) I just need to take the time to read it!
2.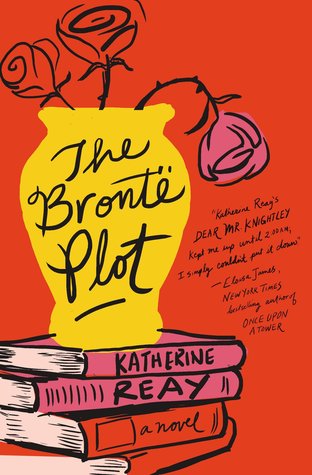 3.
4.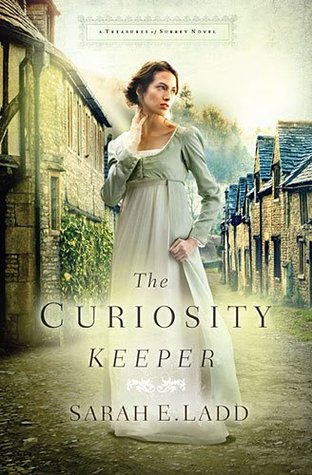 I'm able to get a review copy of this one too, which I look forward to reading!
5.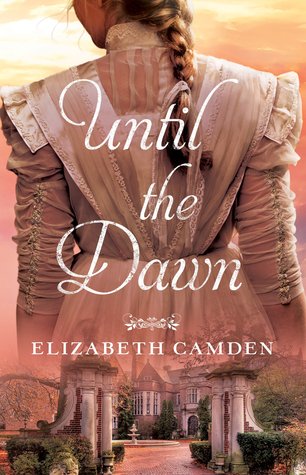 I love her attention to historical detail, so this one should be a treat!
6.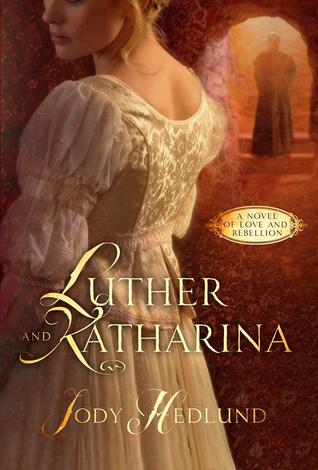 7.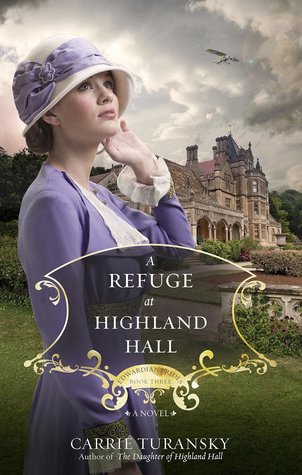 8.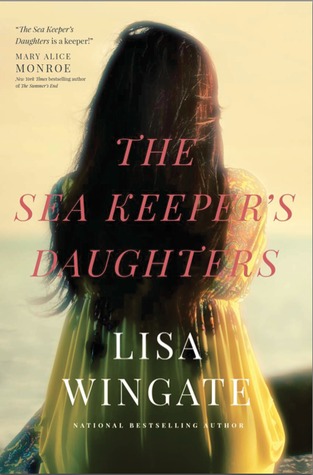 9.
10.