Top Ten
Christian Fiction books I can't believe I haven't read
1.Heartless
I have heard a lot of great things about this author, and yet haven't made it to reading one of her books through, since something always comes up! I must remedy this.;)
2. The New Recruit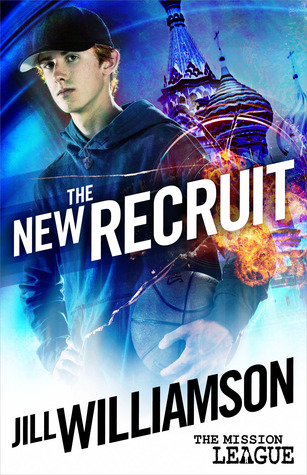 I love her Safe Lands series, so I need to try some of her other books!
3. On the Loose
I blame the library for not finishing this series. They don't have the rest of it.:P
4. The Big Picture
5. Exiles
This one is on my list of TBR sometime soon.
6. Bridge to Haven
7. In the Field of Grace
This one is even on my Kindle. I need to remedy this.;)
8.Larkspur Cove
How did I start in the middle of this series?
9.Blue Moon Bay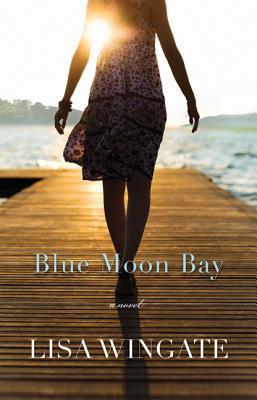 10. The Giftsnatcher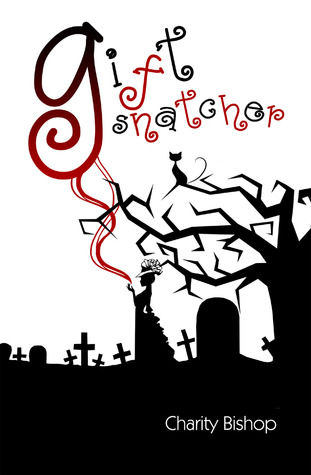 This is another one on my Kindle that I need to read as soon as the stack of books to review goes down. It looks incredible!