1. A Table at a Window
Family restaurants and recipes!
2. Let them Eat Cake
It's been a while since I read this one, but I remember loving the French bakery!
3. The Lion, the Witch and the Wardrobe
Turkish Delight! (which, after wanting to try for some time, I didn't actually find that amazing. lol)
4. One Paris Summer
I felt like this book could of been a lot better, but it did leave me craving a good chocolate croissant.;)
5. The Welcome Home Diner
6. My Blue is Happy
Okay, so this one isn't really about yummy food, but I love the popsicle! It makes me think of summer days.
7. Lizzy and Jane
This is such an interesting look at food and cooking for those going through chemo.
8. A Portrait of Emily Price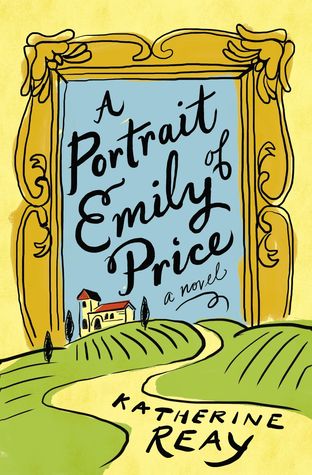 A trip through Italy, marrying into a family who owns a restaurant, this is the perfect foodie book.;)
9. Jane of Austin
English tea shop meets Texas. I love the combination!
10. Where Two Hearts Meet
I love that Caden is a baker!
Wow, this wound up being harder then I thought it would be! I apparently don't pay much attention to food in books, unless it's a bit part of the story, like a family restaurant.
What about you? Does the food in books stand out to you?