1. An Inconvenient Beauty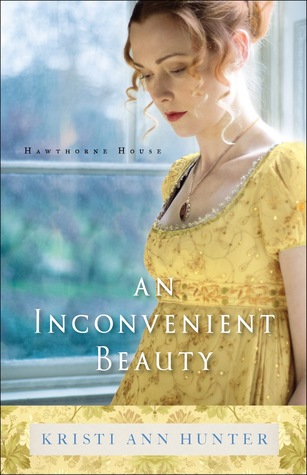 I've loved this series, so I look forward to finishing the final book in the series! I will admit to cheating with this one, I've already started on it.;)
2. Lady Jayne Disappears
I'm hoping this one will arrive in my mail box soon.;)
3. A Dangerous Legacy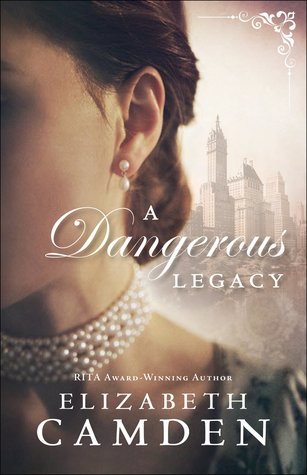 It's been a while since I last picked up one of Elizabeth's books, so I am hoping to make time for this one.
4. What Hope Remembers
I know this one has been out for a while, but I'm only just now hoping to read it.;)The first two books were excellent!
5. The Thing With Feathers
Another book that has been out for a while, but one I hope to read soon!
6. The Secret Life of Sarah Hollenbeck
I hope this one will be in the mail soon as well!
7. The House on Foster Hill
This one looks like a delightful mystery!
8. Vanishing Point
This series is awesome and I look forward to finally getting some answers to the on going mystery!
9. Then There Was You
10. The Dishonorable Miss Delancey
What's on your Fall TBR list?