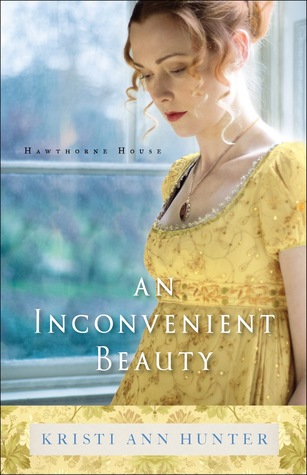 The Duke of Riverton has chosen his future wife with the same logic he uses to make every decision. However, his perfect bride eludes his suit, while the beautiful Isabella Breckenridge seems to be everywhere. When the time comes, will Griffith and Isabella be able to set aside their pride and initial notions to embrace their very own happily-ever-after?
My thoughts: I didn't want to like this book, after I started it, since I found Isabella to be too perfect of a heroine. But, then I realized that I was a bit like the Duke of Riverton with being a bit prejudice against a "Diamond" of the season. This wound up being the perfect conclusion to one of my favorite series! This series has had a lot of depth to the characters and managed to be outside the box when it comes to regency fiction. I highly recommend this book and the whole series!
I received this book from Bethany House in exchange for my honest review.