1. The Lion, the Witch, and the Wardrobe
This is proof that one's taste in books can change. Or, that sometimes one can be too young to enjoy a classic.;) My aunt and uncle started giving me the Chronicles of Narnia over a series of birthdays starting when I was 9 or 10. I didn't appreciate the books for a good 5 years.;)
2. The Lord of the Rings
I'm a tiny bit embarrassed that it took the movies coming out to encourage me to give this series another go. I think I was just too young to appreciate the epic story. (another gift from my aunt and uncle;))
3. Mere Christianity
While this one is incredibly, it is hard to get through! It took me years (and a book club) to finally finish it.
4. The Book Thief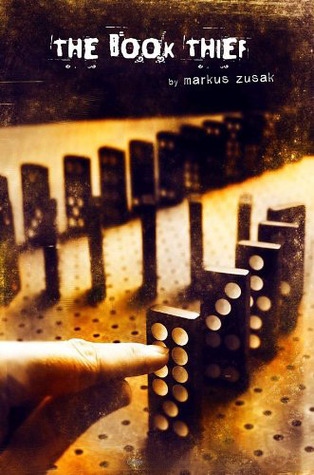 I want to get back to this one, it's just that it didn't grab me right away and I have a huge stack of TBR books by my bed...
5. Code Name Verity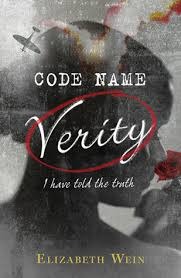 Another one I need to get back to. I picked it up, then returned it to the library, and now have no excuse but to finish it, since my aunt gave me her copy... (and, I really should just read it and give it back)
6. A Court of Thorns and Roses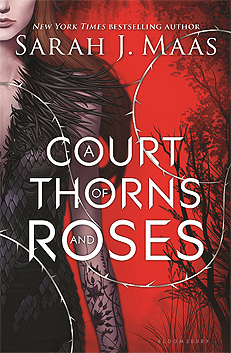 This is one I will probably never return to, since it just wasn't my type.
7. To All the Boys I've Loved Before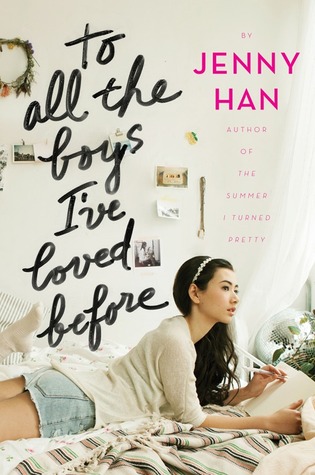 I keep thinking I might pick this one up again, since it looks adorable!
8. The Queen's Thief
I read the first two and enjoyed them, but the writing is a bit dry, so I have to gear up for the books and haven't had the energy to finish the series.;)
9. Geekerella
Another one that looks like it could be cute, if it would just grab my attention from the get go.
10. Another Day, Another Dali
I've read the other books in the series, and just need to go back to this one. It never helps me to read books out of order that should be in order...
What books are on your list?