1. Jo March
Really, the whole March family, since I love the way the sisters interact! They would be marvelous cousins.;)
2. Lady Miranda
With her dry wit, she would make a wonderful relative as well!
3. Tatum
Granted, I'm not quite done with this one, but there is something about Tatum and her Cinderella story that makes one want to adopt her!
4. Elizabeth Bennet
Because really, who wouldn't want Elizabeth Bennet as a sister?;)
5. Anne Elliot
As an older, wiser sister.;)
6. Fred and George Weasley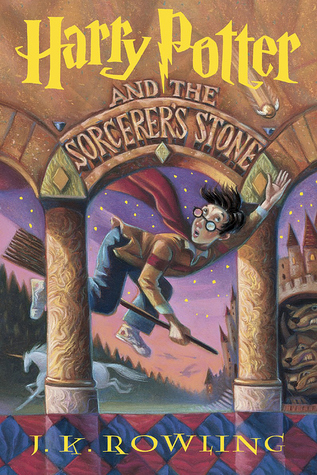 Can you imagine these two as uncles? I know this one is kind of out there, but they would make hilarious, young uncles who would constantly be getting the younger generation in to trouble with their brilliant ideas.;)
7. Lucy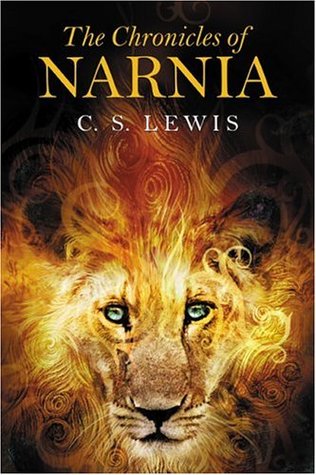 Lucy and her sweet imagination would make her a wonderful younger sister.;)
8. Henoria
She's just a cool aunt in this story!