1.
Okay, so my days of reading a book in one setting are pretty much done (for now), but I feel like I could totally read this one in one setting!
2.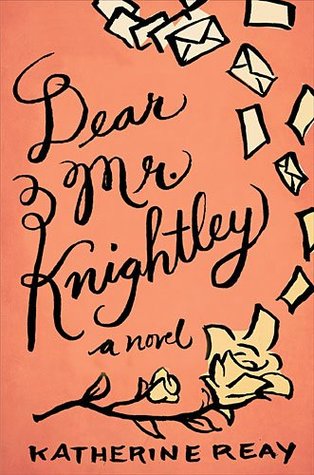 I totally need to re-read this one!
3.
I'm thinking I need to wait a few years to start reading this series to the kids, but I am so in the mood to plow through the series again!
4.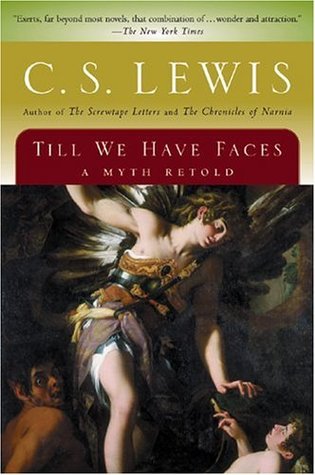 We are reading
Mere Christianity
in the women's group I am in, which has just made me want to read all of Lewis' books again!
5.
This one amazed me. It was so hard to put down and be responsible!;)
6.
Love, love, love this adorable modern Cinderella story!
7.
This one is a beautiful coming of age story.
8.
Love the touch of suspense!
9.
I may have to do another read through of this one, once the sequels come out!
10.
Love!!!