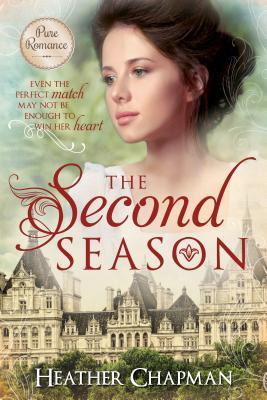 Eleanor Hopkins has lived in disappointment for far too long believing that her husband only married her for fortune, and she determines to protect her own daughters from such misery by scheming to secure offers for both Lucy and Caroline based on mutual rank and reputation. When Caroline finds that the handsome and reputable Lord Searly desires her as his wife, she finds that no amount of planning or pretending can convince her to accept him. Instead, she is confronted with an unexpected and reluctant suitor in the respectable shoemaker Thomas Clark.
My thoughts: This one is a sweet story of two sisters seeking love during the London season in 1817. I like that the story is also, somewhat, about their parents as well. It was interesting to read a book where the heroine has the chance to either marry up or down in station, since it seems like a lot of the books are about the hero marrying "beneath" him in station.
While I would of liked a bit more to this story, it is a sweet one that I enjoyed! If you like regency style books, then I highly recommend this one to you!
I received this book from Cedar Fort in exchange for my honest review.