Honestly, I could probably have all marriage related self help books on this list, since I bought a bunch right before I got married (or, was given several for our wedding... Oops) that I haven't taken the time to read. We did pre-marital counseling, so there was a ton of info to read during the course and I kind of became burned out.;) But, I digress. I shall try to present a more diverse list.;)
1. Insurgent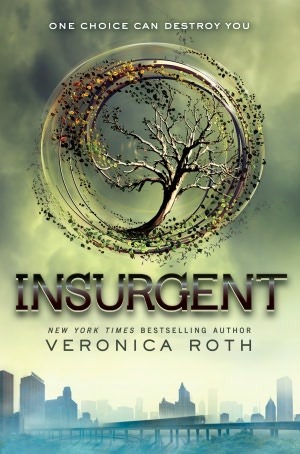 I will be honest. While the first one was interesting enough, it didn't grab my attention enough for me to finish the series quickly. Someday, perhaps. Though, my TBR list is ever growing...
2. Allegiant
Perhaps someday...
3. Love and Respect
This one comes highly recommend from a lot of people and experts. I'm finally getting around to cracking it open! Mostly because we are doing it for a women's study group.;) It is excellent, thus far!
4. Operation Desert Light
I love Brother Andrew, so I really need to read this one!
5. The Professor
My sister loved this one, so I keep thinking that I will get around to reading it.;)
6. The Door in the Hedge
I used to read a lot of fairy tale re-tellings, but I missed this one!
7. The Rose of Winslow Street
While I have been blogging (and, before this blog, there was Livejournal) for quite some time, this book found its way to my Kindle before I started blogging about books. I enjoy Camden's books, so I need to read this one.;)
8. The Count of Monte Cristo
Somehow, I missed this one in my mad dash through the classics during high school and college.;) I wish I had taken the time to read it, since it would be harder to devote the time to it now, with two munchkins.:) Someday...
9. The Whitney Chronicles
My taste in books has changed, to a certain degree, so I may never pick this one up, though it still looks cute.
10. Listen
I loved Rene's other books, so I should pick this one up...
So, that is my list! It makes me wish I could just read instead of sleep.;) Perhaps then I could read all the books I would like!