1. Draco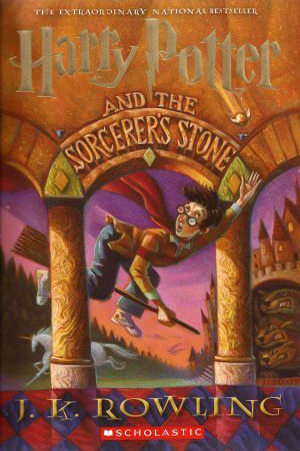 Just no. He's annoying and horrible, though he did have some redeeming moments.
2. Tris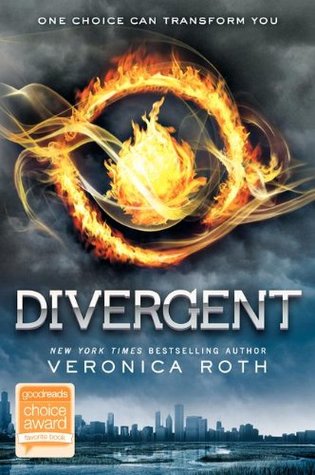 I wasn't a fan of her when I read some of the books, but I especially didn't care for how Shailene Woodley portrayed her in the movies.
3. Bella Swan
I just can't abide insipid main characters.
4. Heathcliff
5. Catherine
While I love the other Bronte sisters stories, the characters in this one just do not set well with me.
6. Scarlett O'Hara
She's a horrible brat who doesn't care who she hurts in her quest to get what she wants out of life.
7. Anna Karenina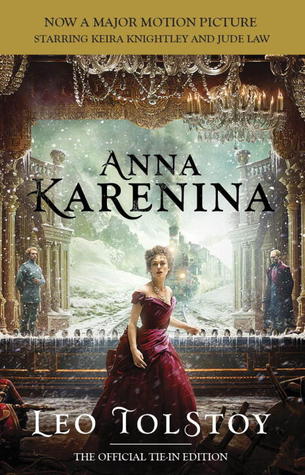 Another unbelievably selfish heroine.
8. Christian
9. Anastasia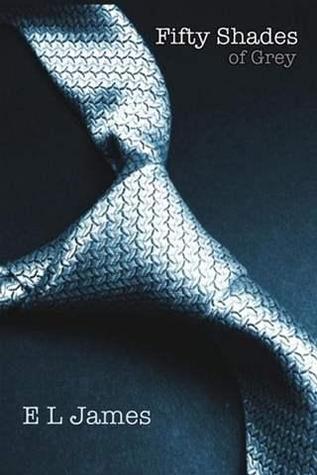 I didn't have to read this one to know that this is another horrible couple whom I can't stand. I think this book is degrading to women.
10. Bathsheba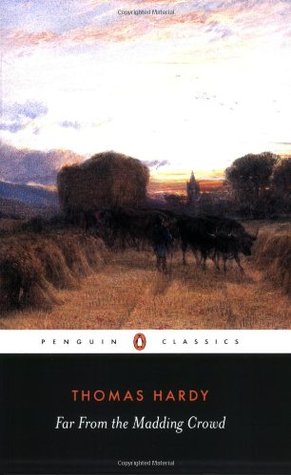 It's been a while since I read this one, but I remember thinking that she didn't deserve her man.;)
What characters do you have a hard time seeing in a favorable light? Or, are there characters you love that no one else seems to?:)