I am so ready for Spring this year! The weather has been nice (for the most part) for a while now, but it will be nice to have Spring officially here.;) With the new season, comes a list of books I would like to read before it turns to Summer.
1. Letters to my Daughters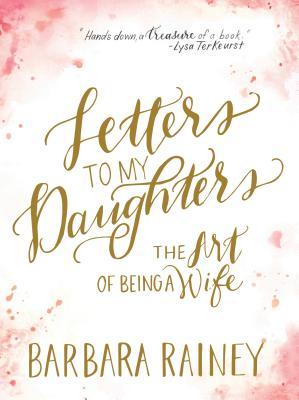 This book is just gorgeous! I admit that I already started it, since it was just too pretty to set in the pile.;) It will probably take me a bit to complete though!
2. A Haven on Orchard Lane
It's killing me that this book is on my Kindle and that I am unable to start it at the moment!
3. Expectant Blessings
4. On Lone Star Trail
5. From this Moment
6. Thy say we are Infidels
Quite interested in this one.
7. Finding God in the Ruins
8. Back in the Saddle
9. That's Not Hay in my Hair
10. Dawn at Emberwilde