This week's
Broke and Bookish
subject is top ten books I would love to see turned into films. So, here goes!
1. Captives
I loved this dystopian book and would love to see it on film!
2. One Realm Beyond
The characters in this story are so fun and quirky!
3. Table by the Window
I just adored this story and it's sequel. I can't wait to read the third book! It has been the perfect combination of romance, history, and cooking.
4. Cast of Stones
I couldn't stand the main character in this series when I first started it! Errol grew on me though, as he found himself during their quest.
5. Prophet
I enjoyed the series, but the first book was the best.
6. The Butterfly and the Violin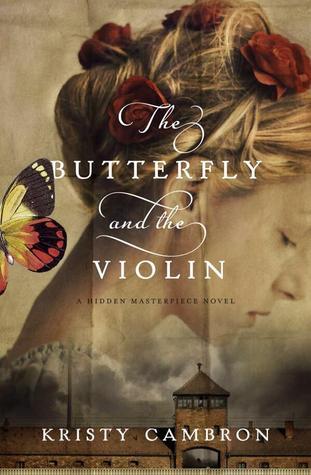 This book is a gorgeous, WWII story that is woven with a modern day love story. It would be a gorgeous film!
7. A Sparrow in Terezin
As much as I enjoyed the first book, I think this one was even better! Another gorgeous story set in WWII.
8. The Story Keeper
This was one of those rares books that kept me reading way past midnight just to finish it.;)
9. Paper Hearts
This is one of those sweet, but sad, chick flick type stories. Easily one of the best books I have read this year!
10. Entwined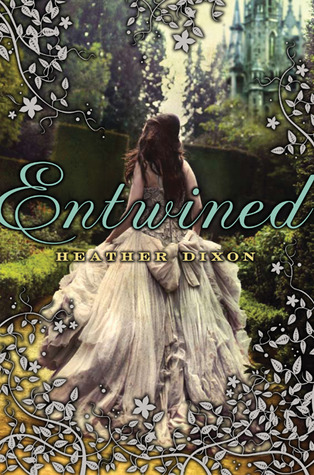 I adored this book and can't wait to read the author's newest story!