1. The Story Keeper
I stayed up late to read this one!
2. The Princess in the Opal Mask
I had a hard time putting this one down too! It is excellent.
3. One Realm Beyond
I have enjoyed all of her books thus far, but this one is the best yet! I have the sequel coming through the mail here soon. *sque*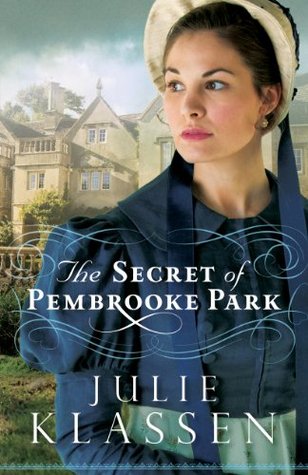 4. The Secret of Pembrooke Park
I love a good Regency novel.:)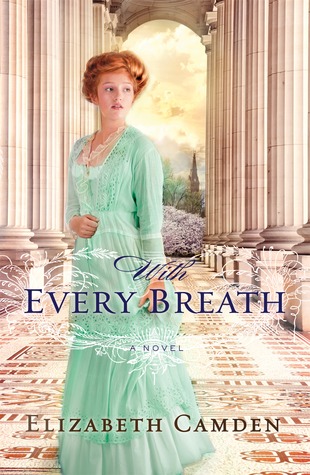 5.With Every Breath
The historical details in this story are incredible!
6. Unforeseeable
I mentioned before that Amish/Mennonite fiction is kind of a fun combination. This is the best series in that genre! I love the moral dilemmas that she weaves into her stories!
7. A Broken Kind of Beautiful
I LOVED this book!
8. Hidden in the Stars
I thought that this was a clever little mystery that surrounded one of the Quilts of Love.
9. Gathering Shadows
I am looking forward for the rest of the series to come out!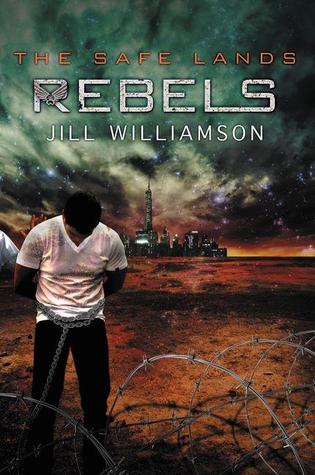 10. Rebels
Though, the whole series is a must!