1. The Hearts We Mend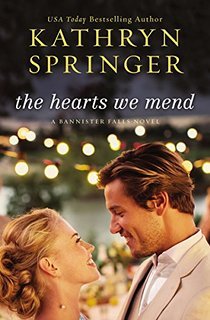 While I adored the first book in this series, I think this one was even better! It is a beautiful story of two people who find love despite the odds.
2. Change of Heart
Another great romance that I've recently found myself in love with.
3. The Red Door Inn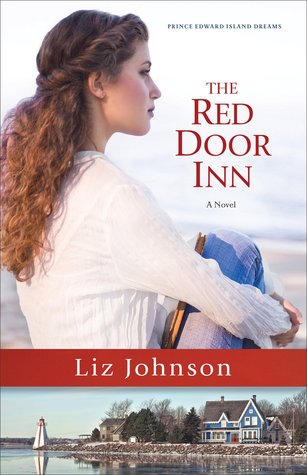 I loved that this one is set on Prince Edward Island!
4. Edenbrooke
I need to go back and re-read this one, since I really loved it the first time around.;)
5. Through Waters Deep
The way the romance in this story develops over time makes it the perfect 1940's era read.
6. At Love's Bidding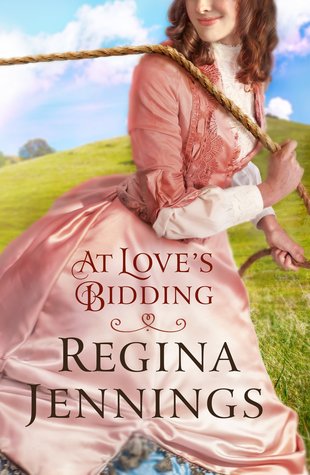 This one has such cute and quirky characters with the fun backdrop of an old fashioned auction house.
7. Blackmoore
I wish that Julianne would write more stories, since I have loved the ones that I have read up to this point!
8. A Noble Masquerade
This one took me by surprise at just how good it was! The premise of the story was just so much fun.
9. The Hesitant Heiress
The attraction of the couple in this story is hard to miss from the get go!
10. Lie A Flower in Bloom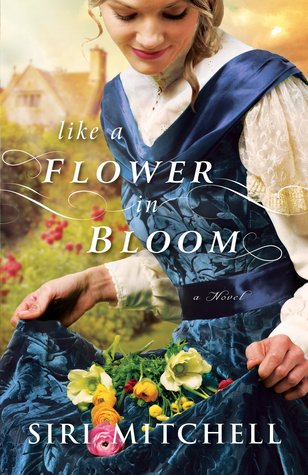 I loved the unconventional heroine in this one.
What other books should I have included?