H
I know that it seems like (well, at least it does to me!) we just celebrated the start of a new year, but I already feel like I have fallen in love with some great books! So, instead of sticking strictly to the subject for this week (books that I enjoyed that weren't my typical genre/type of book), since I am not sure that I read a lot of books out of my comfort zone (I enjoy a wide variety, which keeps me busy enough to not venture to far out in left field, I suppose) to do a whole list.
1. Hope Unfolding
While this book isn't totally out of my comfort zone, I don't take the time to read a lot of mommy non fiction. This one was just what I needed though! It is an excellent source of encouragement for mom's in all walks of life.
2. The Gathering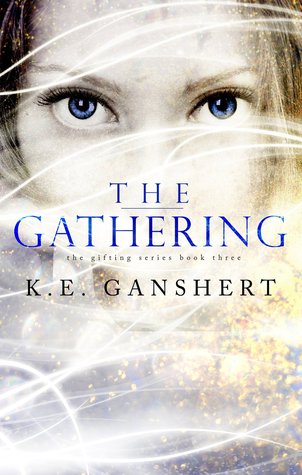 While I would of loved more details/world building, this one is definitely worth picking up as the series is hard to put down!
3. The Giftsnatcher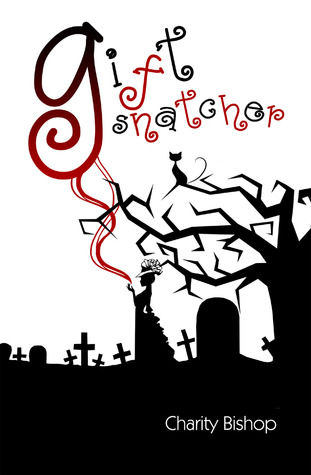 This one is out of my comfort zone, since I wouldn't think that I would care for speculative type stories. And yet, this one blew me away! If you read one book of my list, PICK THIS ONE! lol.
4. Where She Belongs
This one was excellent! I like how the story developed and that it was told from several different characters view points.
5. The Hearts We Mend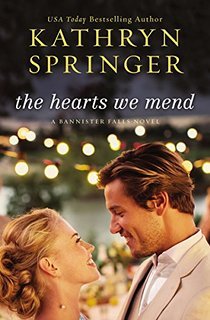 I fell in love with this one, since the main characters are AMAZING!
6. The Indian Family Cookbook
This one is different for me, since I hadn't really tried very many Indian dishes before receiving it. I know it isn't a book that I read, but it is still one that took me out of my comfort zone.;)
7. Collage this Journal
Another one that I am not exactly reading.;) I have never done anything like this (I've been eyeing the Wreck this Journal set), so I figured it was worth adding to the list! It's a fun way to record life.
8. If I Run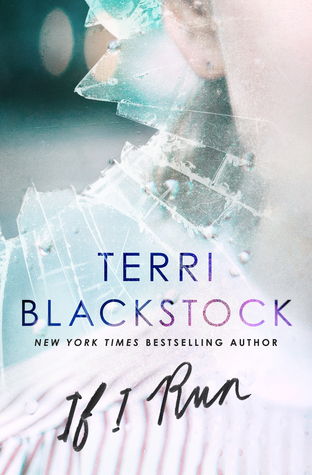 9. The Ringmaster's Wife
Once upon a time, we went to the circus as a family. There is something magical about it when you are a kid! I can only imagine how it was in the early 1900's. This book is an incredible story of fact and fiction.
10. You're the One I Want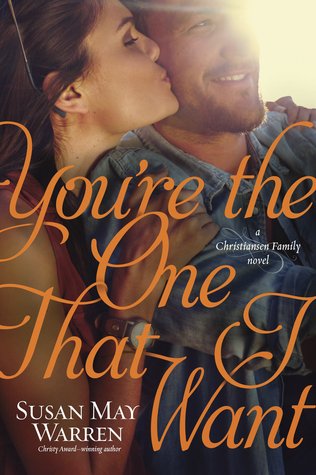 While the genre didn't take me out of my comfort zone, this book did because I was fairly certain I wouldn't like the hero since he was such a jerk throughout the series.;) Susan works her magic though, and I love the book!
So, what books have surprised you this past year or so?