This week over at
The Broke and Bookish
, it's a freebie. So, I am going with top ten books that I think would make excellent selections for a book club to read and discuss together.
1. The Hiding Place
One of the most life changing books I have read on the Holocaust. Corrie's family didn't have to become involved, but they did. Perhaps one of the reasons this book hits me so hard is because Corrie and her sister are so close, reminding me of my own close relationship with my sister. If you haven't read this book, please do! I really need to take the time to re-read it. You can also listen to Corrie share her experiences through old recordings.
2. The Bronte Plot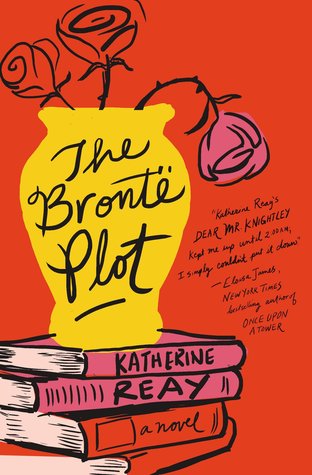 A lighter story than my first pick, but still dealing with complicated issues like family relationships and the way they shape us. On a side note, I was totally ready to take a literary tour of England after reading this book.;)
3. The Giftsnatcher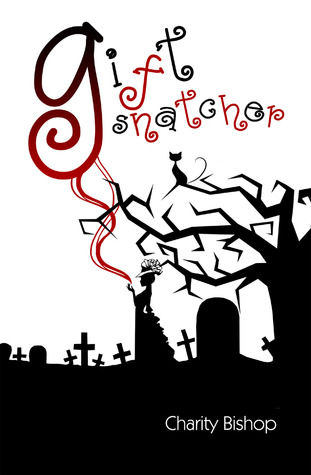 This book would have to be for the very diverse book club, since it has some different elements to it, namely having a lot of the supernatural. I think it would be a fun book to read in a club though!
4. Mere Christianity
Despite the title of this book, I think it would be a great title to read in a group of people coming from a wide variety of religions.
5. The Help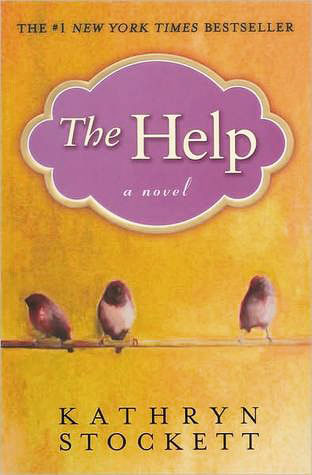 There is a reason this book was so popular when it came out, since it highlights a very unjust time in American history, but does so in an interesting way.;)
6. The Chronicles of Narnia
Being an allegory, this one would be fun to discuss and see what each reader takes from the stories.
7. Chateau of Secrets
I love the depth of Melanie's writing and think her stories would be awesome in a book club!
8. Shadows of Ladenbrooke Manor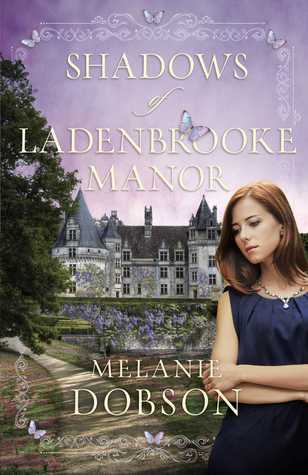 While I may of enjoyed
Chateau of Secrets
more over all, I think this one would be an even better choice for a book club to discuss, since it deals with how disabilities were viewed in the mid 1900's.
9. Paper Hearts
On one level, this is a fun, light hearted chick lit book, but then it surprises the reader with some depth and tragedy.
10. A Broken Kind of Beautiful
I just adored this story! It would be a fun one to read with a group.