This week's
Top Ten topic
is the top ten books on one's Spring "To be read" list. Because it is almost Spring! (we are over joyed in our house) So, without further ado, here is my list for the week!
1.
What is Lost
Okay, so I have already started this one, so it might be done by the time the first day of Spring rolls around. It's a winner!
2.
Shadows of Ladenbrooke Manor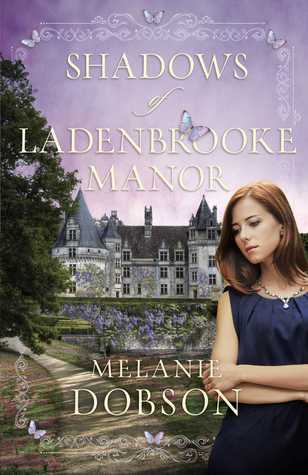 I adored the first book in this series (though I am not sure if it really is a series, so much as loosely connected?), so I can't wait to finally start this one!
3.
Chance of Loving You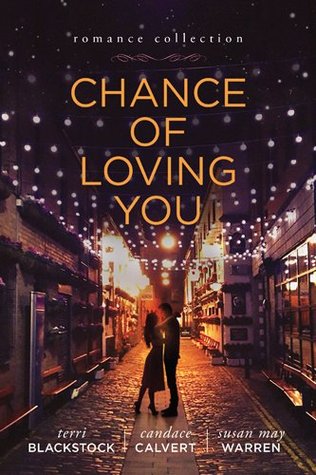 I'm super pumped about this one! Sometimes, it is just nice to have a few short stories on hand, especially with the warmer weather making me want to spend more time outside.;)
4.
Better All the Time
I loved that the first one in this series was such a wonderful, unconventional tale of a couple who deals with infertility. I can't wait to get to know each of the siblings better!
5.
Finding Me
This one just looks amazing!
6.
The Huntress of Thornbeck Forest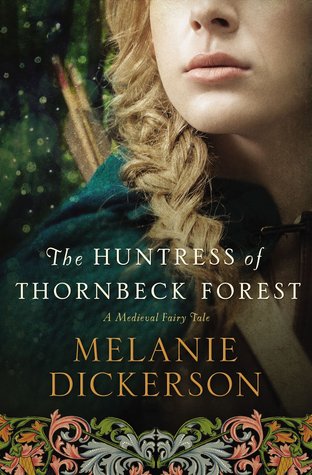 This one just looks gorgeous!
7.
Sisters of Blood and Spirit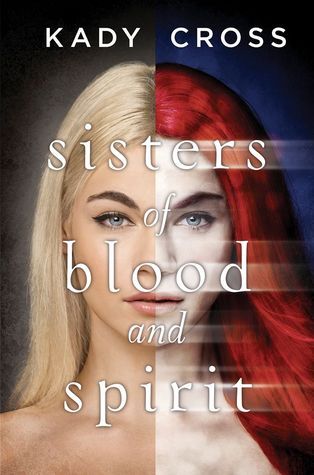 This one looks interesting!

8. The First Principle
I won this one recently, and can't wait to start it!
9.
Enough Already:Winning Your Ugly Struggle With Beauty
10
Wilderness Rising
I couldn't put the first one down, and now the second one is finally available!
So, what's on your TBR list for the Spring?