This week's top ten over at
Broke and Bookish
is the top ten books I have read over 2015.
1.
The Gifting
This one was an interesting, dystopian story that I very much enjoyed (and need to get back to the rest of the series!).
2.
A Refuge at Highland Hall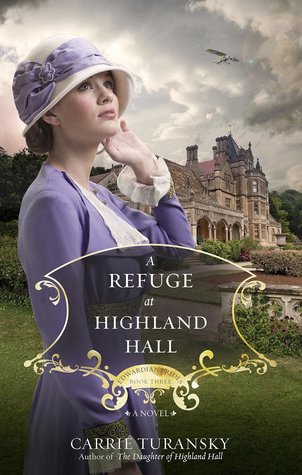 This one was bittersweet, as it was the last one in a wonderful series (I do believe it was my favorite of the three books, though they are all good!).
3.
Through Waters Deep
So, I didn't really get into Sarah's books until this one. Oh my! It does have a lot going on (perhaps almost too much) on the mystery end of things, but I loved the sweet romance!
4.
Side by Side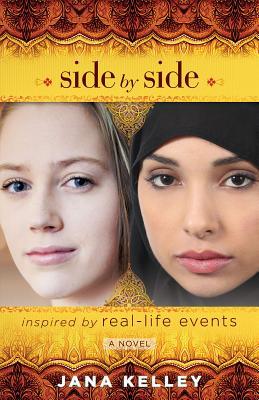 This one in surprisingly amazing! It was an eye opening fictional story about how the Muslim faith impacts the women in it.
5.
Maggie Bright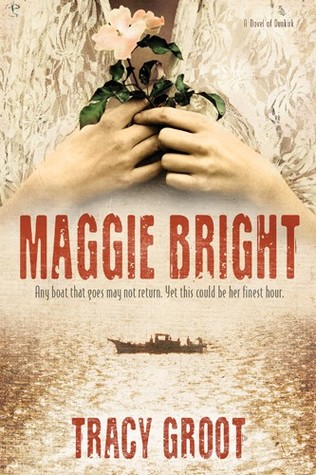 I will be the first to admit that this one was a bit dry to get into, at first. But, once I was in, the richness of the story and historical aspect blew me away!
6.
Always on My mind
This story was so messy, but Susan pulled it off with style! I need to grab a copy of the next book in the series....
7.
Raising Grateful Kids in an Entitled World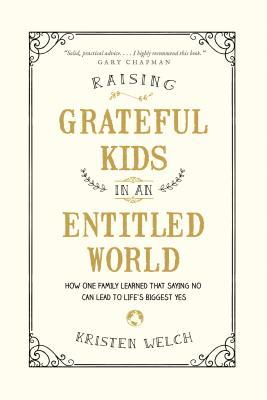 This one is spot on!
8.
An Uncertain Choice
Knights and fair maidens. Need I say more?:)
9.
Vendetta
Why must I wait so long for the next book?!
10.
Chivalrous
Another amazing medieval story.
11.
The Shock of Night
This one was an amazing, multi layered, fantasy style story.
12.
The Art of Losing Yourself
I can't recommend this author enough!
13.
Paper Hearts
This adorable chick lit book had some surprises!
14.
The Bronte Plot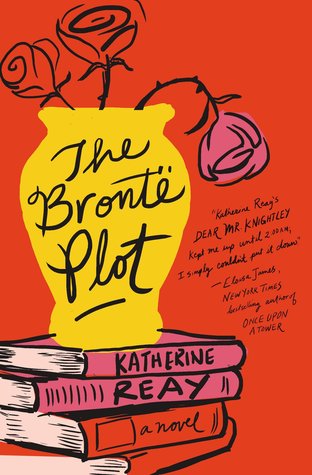 This one made me want to pack my bags and head on a literary trip.
15.
The Princess in the Opal Mask
This one blew me away! If you haven't read it, you need to!:)
Obviously, 2015 has been a year filled with a lot of great books. I didn't even mention all of my favorites, since I figured 15 was more than stretching the limit of Top Ten Tuesday.;) I generally try to stick with ten, but figured I could break the rules for this one. What books are on your list of new favorites? Are there some I need to add to my list for 2016?