1. The Girl Who Could See
This one looks fantastic!
2. A Name Unknown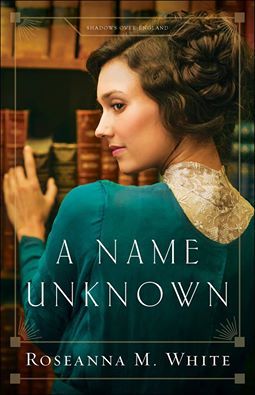 I've enjoyed all of Roseanna's books up to this point, so I know that this one will be a great read.;)
3. A Matter of Trust
This series has been an interesting one, show casing a rescue team.
4. Just Look Up
I have this one coming in the mail, which is fortunate, since I have adored the first two in the series!
5. Jane of Austin
Gorgeous cover, wonderful author, this one is another book I have in the mail that I wish would come already.;) I am really looking forward to this one!
6. The Captivating Lady Charlotte
I love that the first book in the series wasn't quite conventional. So, I look forward to reading about the next set of characters!
7. The Austen Escape
Do you sense a theme with my books?;) This one is by another favorite!
8. An Inconvenient Beauty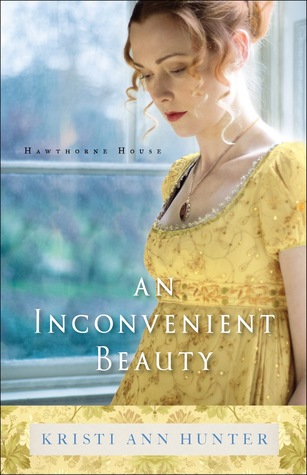 Another excellent series, though (sadly) this one will probably be the last in it.
9. Lady Jayne Disappears
This one looks fascinating.
10. The Ladies of Ivy Cottage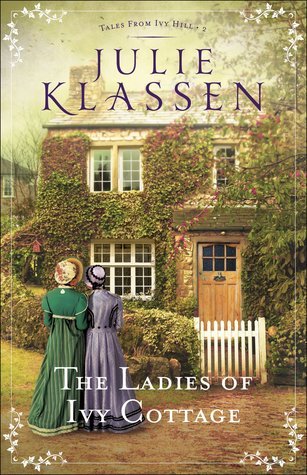 This very well may be the most anticipated title on my list! I adored the first book, since it has so much going on, and look forward to seeing where the next book takes the ladies!