While going through my book list on Goodreads, looking for inspiration, I realized that a lot of my favorite books have my favorite color as the dominate color. So, here is my list of top ten blue covers that made me pick up the book.;)
1. My Blue is Happy
I adore this book! It goes through the different colors and how they can be associated with different moods, but how colors might not mean the same thing to each of it. I love reading this one with my daughter!
2. Life After
I adore this book and it's cover! The beautiful message to live life.
3. It Started With Goodbye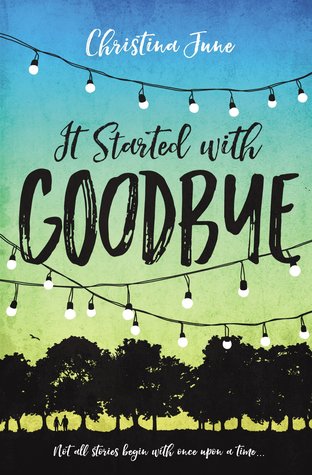 Love this book and it's cover! It's a darling retelling of Cinderella that I highly recommend for a summer read.
4. The Princess and the Pig
This one is delightful! I love how it is very different than you would think, since it's a bit tongue in cheek.;)
5.
One of my favorite books as a young teen, I love the contrast of her dark dress against the bright sky.
6. Catching Kisses
This book is just gorgeous!
7. Hippos Go Berserk!
It's been a while since I last put one of Sandra Boyton's books on my list, so I had to.;) This is one of my favorites!
8. King's Blood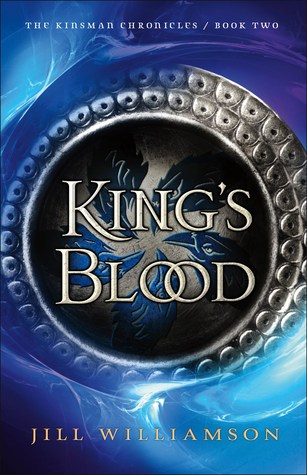 I love the cool blue of this cover. The story is engrossing too.;)
9. Hooray for Hat!
I love this playful cover, since it fits the story well!
10. Vendetta
The blue on this one is more subtle, but it pops when you put it with the rest of the series.;)