My favorite type of romance is the one where the boy next door or good friend suddenly sweeps a girl off her feet. It's only fitting, I suppose, that I wound up with my own story of a guy I viewed as a friend sweeping me off my feet.;) But, I digress. Here are some of my favorites!
1. Emma and Mr. Knightley
One of my all time favorite love stories, since I love how Emma and Mr. Knightley go from friends to sweethearts.
2. Katniss and Peeta
I was always team Peeta.;)
3. Ron and Hermoine
4. Rose and Mac
5. Jake and Lyndie
Favorite letter exchanging romances (since there is just something romantic about writing letters to one another! And yes, I did make my husband write me letters when we were dating.;))
6. Dear Mr. Knightley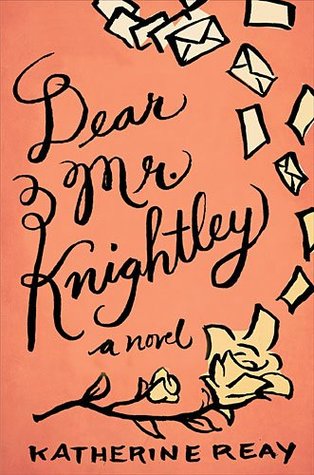 7. It Started With Goodbye
8. Shop Around the Corner
9. Daddy Long Legs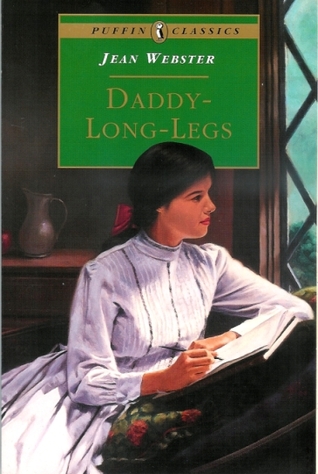 10. Dear Enemy