1. The Chronicles of Narnia
Yes, it's weird to admit this now, but this series had quite a few strikes against it. Part of that had to do with being traumatized by watching a cartoon version of this one (my mom had heard it was a good story. This is why, as a parent, you should always screen movies first. lol) at a young age. I was also pretty young when I first started the series. I'm glad I stuck with it! So, moral of the story: stick with something until you have given it a fair chance since it just might surprise you.;)
2. Harry Potter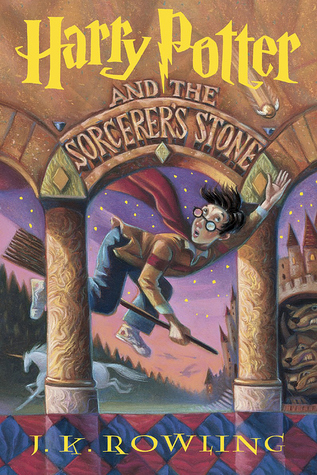 There was some pretty mixed reviews about this series when I was growing up, so I didn't read it until I was an adult. It surprised me just how well written the books are and they are now a favorite!
3. Lord of the Rings
Apparently, I had a thing against fantasy style series when I was young.;) This was one I had to grow up a bit before fully appreciating. I had such a hard time keeping everyone straight until I watched the first movie...;)
4. Emma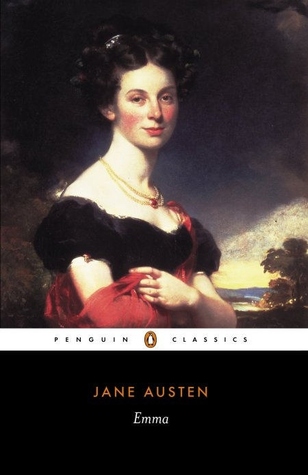 A lot of critics and people I know don't care for the story of Emma, but I've always loved how she grows up over the course of the story. Not to mention, it's already been established that I like the girl next door stories, and this one is kind of a classics version.;)
5. King's Folly
My sister warned me that this series is a bit dark, but it is a fantasy style series based on history, which really sucked me in from the get go! I'm looking forward to starting
King's Blood
.
6. Valiant Hearts
While this series looked interesting to me when I first started it, I didn't realize just how much I would enjoy it!
7. The Hearts We Mend
I really enjoyed the first book in this series, and didn't think there was any way that the second book would measure up. I was thrilled to be wrong in this case.;)
8. When Love Arrives
This was another one where I loved the first book in the series. I also didn't think I would like a book with Brett as the hero, but it worked well!
9. The Innkeeper of Ivy Hill
To a certain extent, Klassen's books are hit and miss with me, some of them I really enjoy and some I have not been as crazy about. This one was SO good though! I look forward to the next book in the series.
10. An Elegant Facade
This is another one where I read the first book and wasn't sure I would like the main character in this one. I loved getting to know Georgina though!
Bonus:
Waves of Freedom
I hadn't read anything by Sarah before picking up this series. I need to go back and read the rest of her books now, since this series has been a fun look at women working during WWII.