This week, the subject for Top Ten Tuesday at the
Broke and Bookish
is rewind. I don't believe that I have ever done a list of my favorite heroines, so that is what my choice is.;)
1. Lucy Pevensie
I know I mention this series a lot, but it is one of the few that has stayed a favorite through the years, and was even better the second time around. I love Lucy and her goodness. It makes me remember that we can choose to look for the good and wonderful all around us, rather than focus on the rotten. (something I do too often)
2.Lucy Alling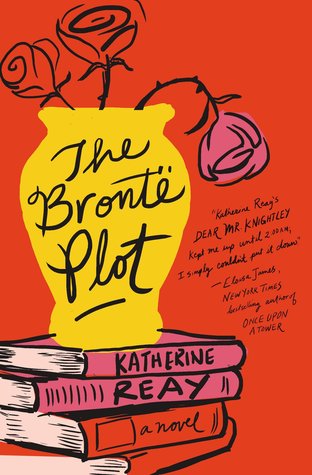 I adored this book and love how Lucy changes over the course of the story.
3. Anne Elliot
Honestly, it is hard for me to pick a favorite Austen heroine, since I love Lizzy for her spunk and Emma for her ability to change when she realizes she is in the wrong, but it is Anne that truly steals the show for me. It feels like Jane poured wisdom into this heroine that the others lacked. She has some great quotes!
"My idea of good company, Mr. Elliot, is the company of clever, well-informed people, who have a great deal of conversation; that is what I call good company." Anne
4. Hermione Granger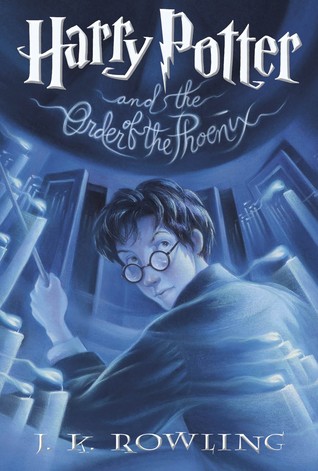 I didn't get into the Harry Potter books until I was an adult and they were all out (which, in some ways was a nice way to do it, since I didn't have to wait for the books to come out one at a time!), but I think that Hermione would of been a favorite no matter the age I started reading the series.
5. Katniss Everdeen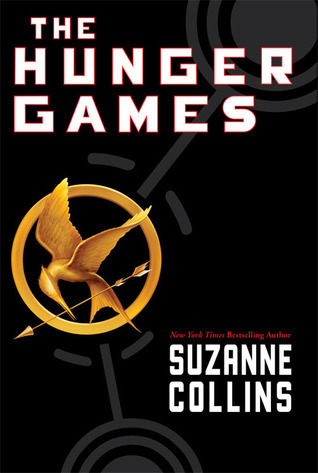 This series had me with the bow and arrows.;) She really is a favorite, as she sacrificed for her sister and then her district.
6. Dru Porter
This is one that I read fairly recently and fell in love with Dru, the headstrong youngest in the Porter family. I love her spunk!
7. Allison Shire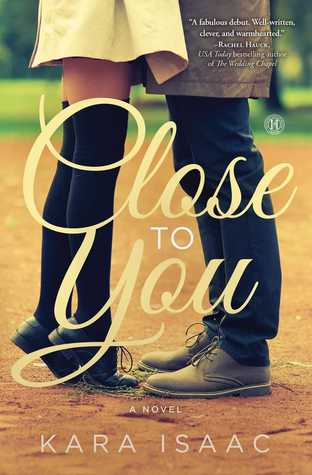 I know, you all are probably getting tired of my mentioning this book, but I adored it! I love the heroine and the sparks of romance.;)
8. Lady Miranda
I'm not sure why exactly, but I adored this book and Lady Miranda! Perhaps because I see a bit of myself in her...
9. Lillian Avery
I loved this heroine and the WWII inspired story that goes with her!
10. Grace Christiansen
I gravitate towards heroines that like to bake, after working in a bakery for over a decade. I couldn't help but cheer as Grace found her way to her dreams and true love!
So, what books are on your list? Are there heroinces that I need to add to my list? I'm sure I missed some obvious ones!