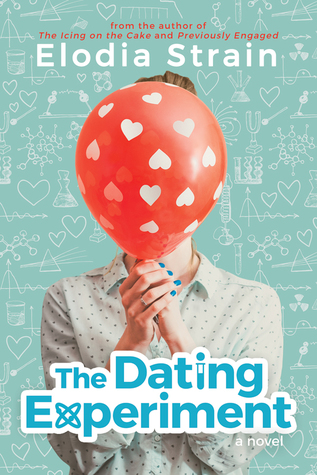 After losing her job, her house, and her guy, the last thing Gabby wants to do is be in a dating experiment—especially with her ex. Her only chance of making it through is with help from her best friend, Ian. But as the study and all its hilariously awkward dates goes on, Gabby finds herself wondering what exactly this experiment is all about.
My thoughts: Isn't the cover on this one just darling? The story wound up being every bit as cute as the cover is! I enjoyed getting to know Gabby, a smart gal who feels like her life is constantly taking detours she didn't expect. When her lack of a good job makes her desperate enough to take part in a dating experiment, life gets even more zany. This book is just adorable! it's a fun, easy read that I enjoyed tremendously!
I received this book from Cedar Fort in exchange for my honest review.