Top ten debut authors that have me looking forward to their Sophomore novel
1. Charity Bishop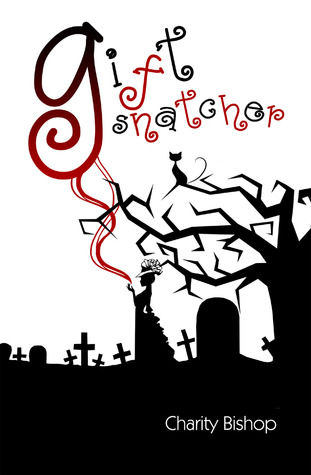 Okay, I know that Charity has written quite a few stories now, but I have only read one thus far and NEED to make time for more.
2. Johnnie Alexander
3. Stephanie Burgis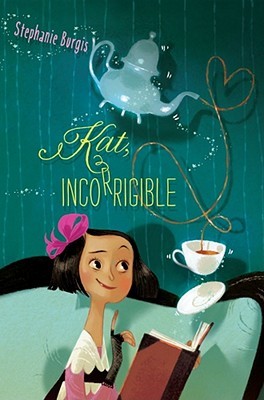 4. Mary Jane Hathaway
Her book was just a fun, modern re-telling of Jane Austen.
5. Amber Stokes
I have this one on my Kindle now, so I need to read it and add a second story by her to my list of read items.;)
6. Patricia Bradley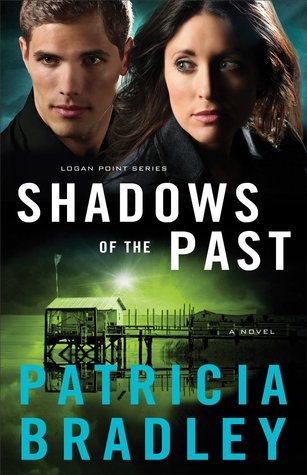 I was blown away by the start of this series! She is a fantastic mystery author.
7. Roseanna M. White
She has a second book coming out soon!
8. Lori Benton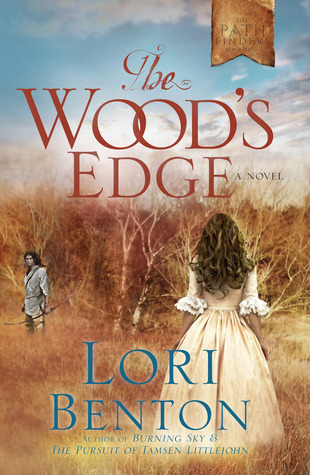 9. Kristi Ann Hunter
I was pleasantly surprised by this one and can't wait for the second book in the series to come out!
10. Camille Elliot