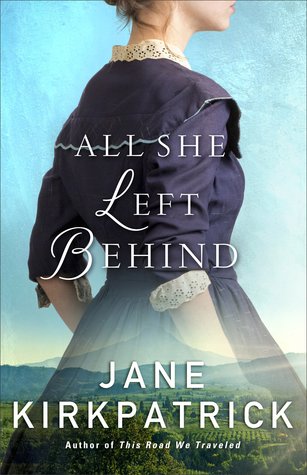 Jennie Pickett is a natural healer, but her dreams to become a doctor in 1870s Oregon put her at odds with the world around her. As she struggles to keep her dream alive, she finds that the road to fulfillment winds past love, heartache, and plenty of surprises along the way.
My thoughts: I love that this book is based on a true story, that of a woman who lived in Oregon in the late 1800's who dreamed of being a doctor, even when the world was against a woman, especially a single mother, dreaming that sort of a dream. The historical aspect of this story is rich and I enjoyed getting to know the different people in the story. A tad on the dry side, this book is worth reading, since it shows what it was like to be a female professional in the late 1800's.
I received this book from Revell in exchange for my honest review.