While these books are all excellent, they were so good that I wanted more about the world around the characters.;)
1. Unblemished by Sara Ella
I have the hope that I will get my wish on this one, since there will be a sequel.;)
2. One Realm Beyond by Donita K. Paul
In all fairness, I do need to read the third book.;)
3. The Safe Lands Series by Jill Williamson
4. The Giftsnatcher by Charity Bishop
Okay, so more about the world comes out with each book, but I want more, since I keep feeling like I am missing something about it.;)
5. Aspen Everlasting by Kathryn Cooper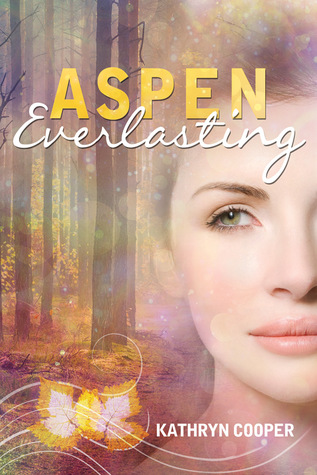 I would love more stories about the Evermortals!
6. Prophet By R. J. Larson
This series was excellent, and I see that I need to read
Realm of the Infinite
now...
7. A Cast of Stones by Patrick Carr
I was quite sad when this series ended!
8. Tales of Goldstone Wood
This series is excellent!
9. The Princesses of Westfalin
10. The Princess in the Opal Mask
I would love to have more from this author, set in the world of this set.