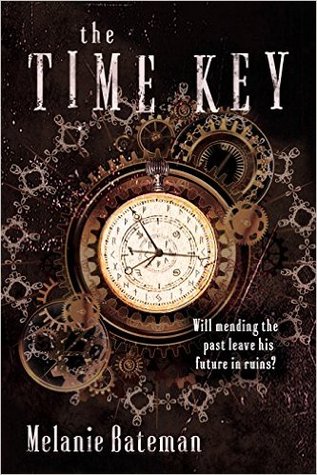 Stanley is a widower who has spent the last 6 years living with the loss and regret of losing his wife and daughter, drowning his sorrows in a bottle. One the night he decides to end it all, he becomes a hero instead, saving a man and becoming the keeper of the time key. With the ability to travel through time, he now puts himself and those close to him in harms way.
This was an interesting story, since it mixes time travel and fantasy. The characters are unique and interesting, and the plot has some unusual twists. If you enjoy time travel and surprising stories, then I recommend you pick this book up!
I received this book from Cedar Fort in exchange for my honest review.