1. The Gifting K. E. Ganshert
I'm beyond excited about this one! It has been on my wish list for a while now, so I was thrilled when it recently went on sale.;) I love her adult books, so I look forward to seeing how her stories transfer over to YA.
2. Just Show Up by Kara Tippetts
I about cried when this one arrived in the main, since Kara recently lost her battle with cancer.
3. Valley of Decision by Lynn Gentry
I'm looking forward to reading the grand finale on this series!
4. Methuselah Project by Rick Barry
This one looks interesting!
5. Miracle Drug by Richard Mabry
6. A Respectable Actress by Dorothy Love
7. Vendetta
8. The Girl from the Train
9. The Book Thief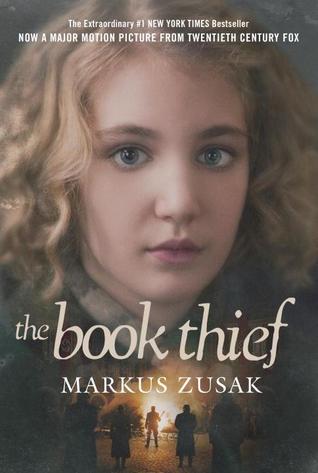 I've wanted to read this one for some time, and can't count the times I have checked it out from the library, only to not have the chance to start it. So, when I noticed it at a recent book exchange, I nabbed it up!
10. The Shock of Night
I adored his The Staff and the Stone series, so I can't wait to try this one!