Top Ten favorite fairy tales and re-tellings.
1.Beauty by Robin McKinley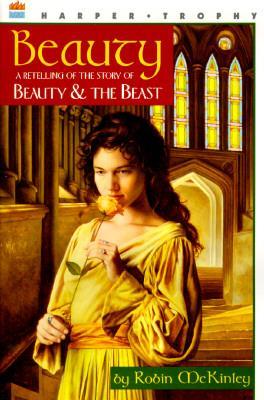 I love a good re-telling of Beauty and the Beast!
2. Book of a Thousand Days by Shannon Hale.
3. Cinder by Marissa Meyer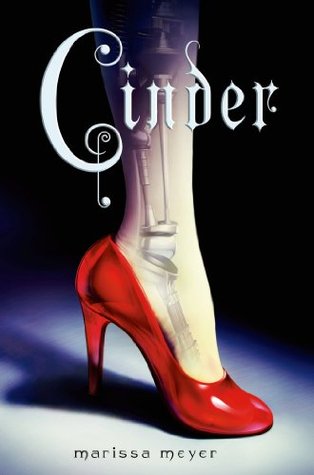 4. Ella Enchanted by Gail Carson Levine
5.East by Edith Pattou
6. Fairest by Gail Carson Levine
7. Till We Have Faces by C. S. Lewis
Cupid and Psyche
8. Entwined by Heather Dixon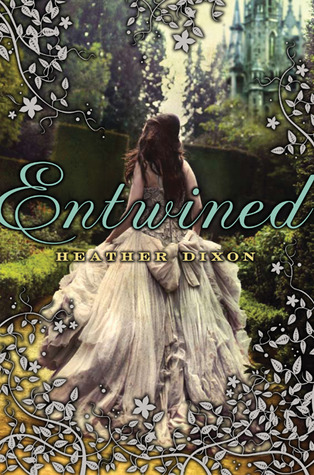 9. Princess of Glass by Jessica Day George
10. My Fair Godmother by Janette Rallison


This was was just a cute, fun re-telling of Cinderella (ish).