1. Just Look Up
This was an excellent book about a character who has to face her demons and move forward.
2. Jane of Austin
I loved this modern re-telling of Sense and Sensibility, especially since there are recipes thrown in.;)
3. Are My Kids on Track?
An excellent book on emotional health!
4. Twenty-Two
I highly recommend this for all female high school graduates!
5. King's Blood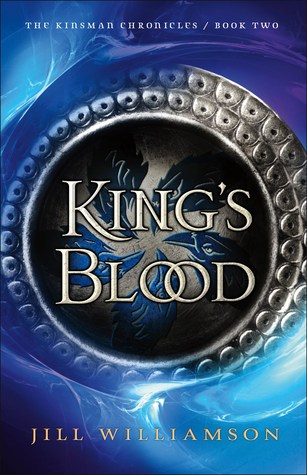 This set is intense but well worth the time investment.;)
6. Catching the Wind
An excellent, historical story!
7.
This may actually take the cake, since I loved the depth to the story and the reminder to live fully.
8. It Started with Goodbye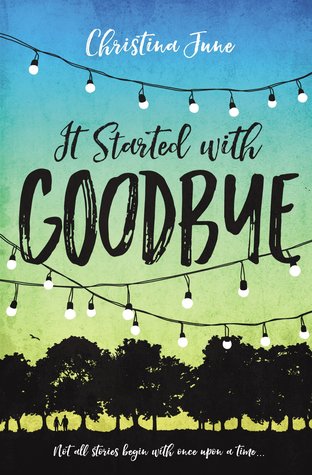 So cute! And, there is a "sequel" coming out.;)
9. The Elusive Miss Ellison
I love that this one is not conventional!
10. Pursued
Love this series! This mystery was fast pace and did not go where I thought it would.;)
So, what books are on your list?