Books I am most excited about that are coming out in early 2016
1. Always Watching, January 2nd
I am super excited about this one, since I have enjoyed her mysteries. This will be a new genre for her, so I look forward to reading it!
2. Where She Belongs, January 5th
I loved her WWII story, so I can't wait for this one!
3. Curio, January 5th
Okay, so I am kind of cheating with this one, since I have already started it.;) So far, I love it, since there is plenty of mystery as one discovers more about the dystopian world the story is set in.
4. You're the one that I want, February 1st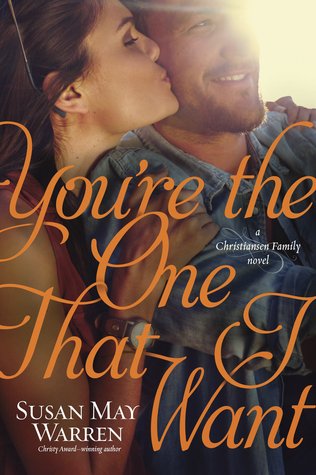 This is the final Christiansen sibling to fall in love, so it will be bittersweet.;) I look forward to seeing how Susan handles the story.;)
5. A Spy's Devotion, February 9th
Another new genre for an author I enjoy! I love Regency style stories, so this one looks particularly fun.;)
6. I am N, March 1st
A more serious book, but one I look forward to nonetheless.
7. A Daring Sacrifice, March 1st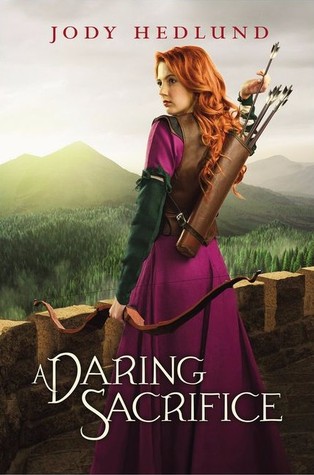 I very much enjoyed the first book, so I look forward to the story continuing with a new heroine.
8. Land of Silence, May 1st
I've enjoyed the other books I have read by this author, since they give a fresh look at Biblical stories. This one is based on the woman who had an issue of blood that was healed by Jesus. It looks fantastic!
9. Anchor in the Storm, May 3rd
I loved the first book! Since you kind of meet the heroine in the first one, I am especially excited to see how her story works out.:)
10. Dawn at Emberwilde, May 10th
Another Regency style story that looks like fun.
What books are you looking forward to in the coming year?